Johnny Depp VS Amber Heard: Defamation Trials
Amber Heard and Johnny Depp have been in a back and forth defamation trial at a Virginia Court in Fairfax for the past few weeks.
Depp is suing his ex-wife, Amber Heard, after she publicly released to the Washington Post in 2018 that she's a victim of domestic abuse. This led Johnny Depp to sue her for $50 million because of defamation. Society, in general, has the mentality that men can't be victims, which is why Ms. Heard was so confident that she would be believed. However, after the couple married from 2015-2016, they have been accusing each other of physical and emotional abuse during that year. They have both denied each other's accusations and are settling it in court.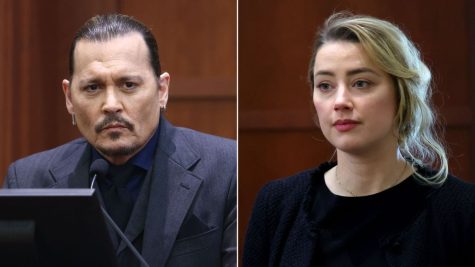 Depp has immense amounts of evidence proving that he is a victim. His lawyer, Jessica Meyers, played recordings filmed by Depp where Amber Heard was worried about her image after multiple platforms outed her as an abuser during their relationship. One of the things that Ms. Heard said in the recordings was, "Tell the world, Johnny. Tell them, Johnny Depp, I, Johnny Depp, a man, I'm a victim, too, of domestic violence'?" And he replied with "Yes. I am."
After Amber Heard released to the media that she was a victim of domestic abuse, Depp's career was severely affected. In the year 2020, Depp lost his role in the Fantastic Beasts franchise and he was replaced by Mads Mikkelsen. In his testimony, Depp said, "Never did I myself reach the point of striking Ms. Heard in any way nor have I ever struck any woman in my life." He said that Heard always had a violent attitude towards him.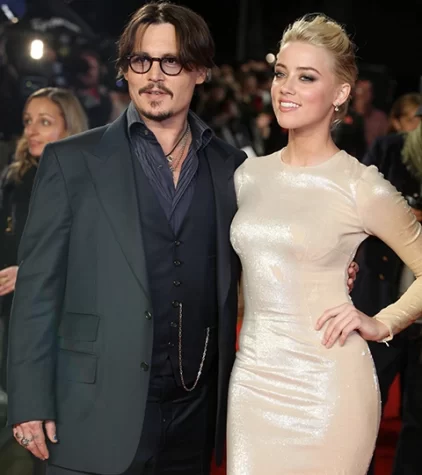 Details about their marriage
Depp depicted Amber Heard as an aggressor, talking about his experiences with her being violent. One of the times, she got so out of control, Depp's finger got severely damaged after she threw a bottle of vodka directly at him. He also said, "It could begin with a slap, it could begin with a shove, it could begin with throwing a TV remote at my head, throwing a glass of wine in my face." In one of the recordings, Heard admitted to physically hurting her ex-husband. Jurors were able to see texts between Depp and some of his friends, saying how he wanted to burn Heard and referring to her with degrading words.
Now, all that needs to be done is wait. Abuse in no way, shape, or form is acceptable and it has nothing to do with gender. For now the trial is expected to last around six weeks.