The Santa Clause Movie Review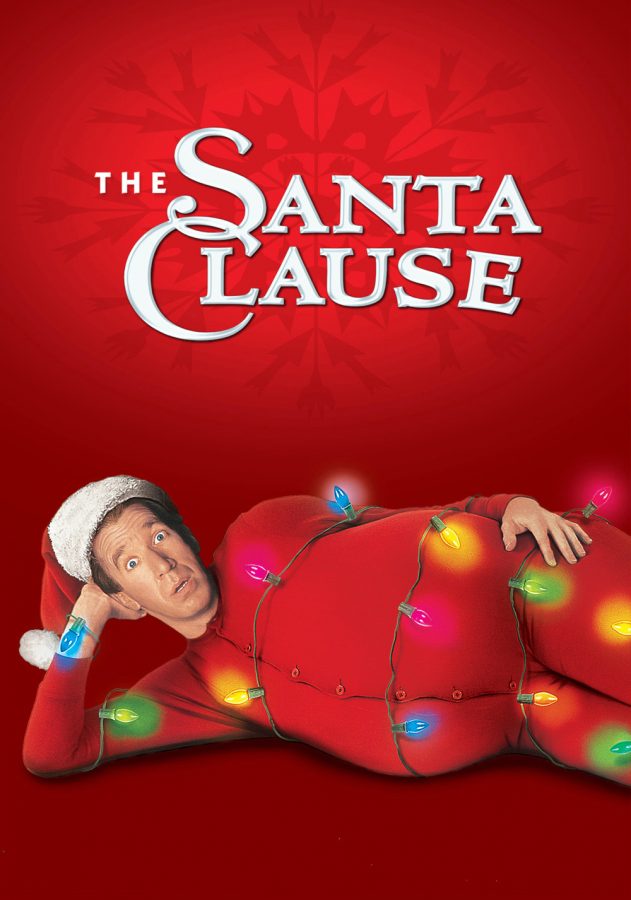 "The Santa Clause" is a 1994 classic Christmas movie written by Leo Benvenuti and Steve Rudnick, and directed by John Pasquin. Major actors in this film are Tim Allen, Judge Reinhold,  and Wendy Crewson. "The Santa Clause" is a relatable family comedy that the whole family can enjoy watching. 
Tim Allen is a workaholic divorced dad who has a bad relationship with his now non believer son, Charlie. A non excited Charlie spends Christmas Eve at his fathers house. As they are going to sleep, they hear a noise come from the roof. It's Santa and his reindeer, Scott Calvin (Tim Allen) startles Santa causing him to slip and fall off the roof. 
Santa's body disappears only leaving behind his suit, Scott finds a card in Santa's pocket that says, "If something should happen to me, put on my suit, the Reindeer will know what to do." Scott puts on Santa's suit and gets on the sleigh with the reindeer. As his son Charlie accompanies him, they finish delivering presents.  
The reindeer takes them to the North Pole where Scott learns that by putting on Santa's suit, he has agreed to accept all of Santa's duties and responsibilities. 
The next morning he wakes up in his own bed but wearing pajamas from the North Pole, because of this he doesn't know whether it was a dream or not. 
As the year progresses, Scott goes through changes and starts developing Santa like qualities such as the Santa belly and beard. It is Christmas time again and Scott and Charlie finally both believe/accept that he is Santa and spend Christmas Eve delivering Christmas gifts. 
I personally enjoy how the movie stars out as a sad story of a father and his son with a bad relationship but then ends on a high note. In the movie, Tim Allen accepts his responsibilities as a father and as Santa and realizes it was what he was missing in life, the love and the happiness of having his son is his life. 
I recommend this movie because not only does it put you in the Christmas spirit because of the great cinematography of Christmas such as the North Pole and the really good animation of the reindeer and elves. It is also very heartfelt, funny, and relatable all in one. 
About the Writer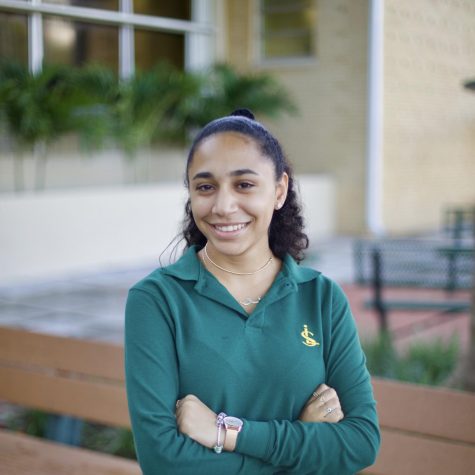 Noor Andre, Editor



Noor is a senior at ILS this year and is enrolled in Journalism 2. Noor enjoys creating content for both the ILS tv broadcast, LTV and the ILS newspaper, the Royal Courier. In journalism, she enjoys...