Ramirez stars in back to back games for ILS B-Ball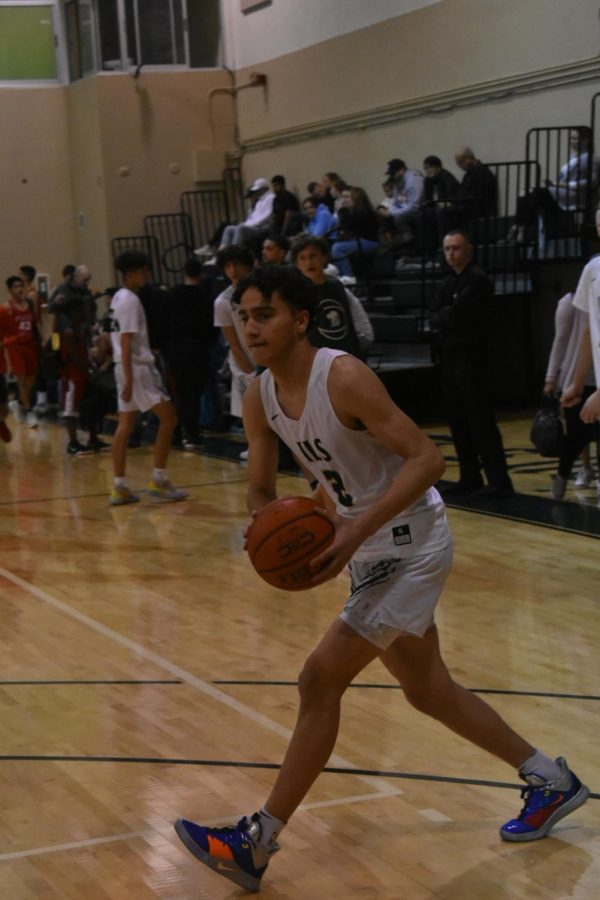 The ILS Boys Varsity basketball team had just one day off after playing 4 straight games the past week, as they hosted Miami Christian in their 5th game in 6 days.
The offense struggled early, being outscored 19-9 in the 1st quarter and 14-12 in the second. Bad shots and bad plays led to easy points for the Victors. 
ILS leading scorer Emilio Ramirez got off to a slow start, with just 4 points in the 1st half.
But things turned around come the second half. Ramirez outscored the entire Miami Christian offense 16-15 in the 3rd quarter, in addition to accounting for every single point for LaSalle in the 3rd.
The offense put on a show in the 4th quarter, knocking down 4 three-pointers down the stretch to shorten the lead. Ramirez added with 13 4th quarter points and finished with a career high 33pts. Freshman Gilbert Salazar knocked down 2 threes in the 4th.
Despite the strong 2nd half, the Royal Lions were unable to get the win at home, falling 63-60.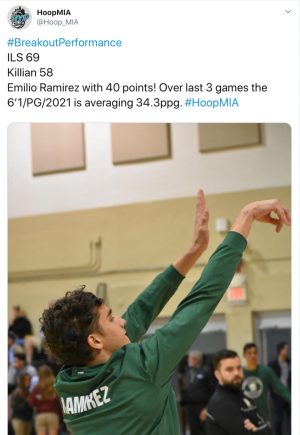 ILS looked to use the strong half as they traveled to Killian in a rematch to last Friday's matchup.
Without starting Forward Michael Yero, the Royal Lions still played lights out.
The Royal Lions had their 2nd best first quarter of the year thus far, with 19 points. Ramirez knocked down 2 threes in his 13 1st quarter points. It was bound to be a special night.
LaSalle held the led as they went into halftime, in a hostile environment, the boys wanted to make sure they won a big one on the road.
The ILS leading scorer continued his scoring run, with 12 3rd quarter points and an additional 10 in the 4th. Ramirez ended the night with a mean two handed dunk and topped his career high from the night before with 40 points of ILS's 71 in the 71-58 road win.
Ramirez's 40 points are the most by a LaSalle basketball player in the Coach DelaGrana era . The 6'2 guard is averaging 34.3 points per game over the last 3 games.
The Royal Lions must bring the same energy as they host Ransom Everglades. ILS has dominated the matchup throughout the years but the Raiders are off to their best start in school history, as they head into the Lion's den with a 13-0 record.
About the Writer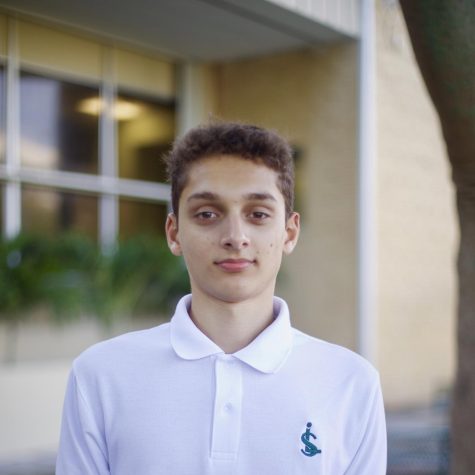 Anthony Yero, Co-Editor-in-Chief



Anthony Yero is a senior at ILS and is enrolled in Journalism 3. Anthony enjoys covering the Sports beat for the "Royal Courier" and looks forward to a career in journalism.