New Laws in State of Florida as of Jan. 1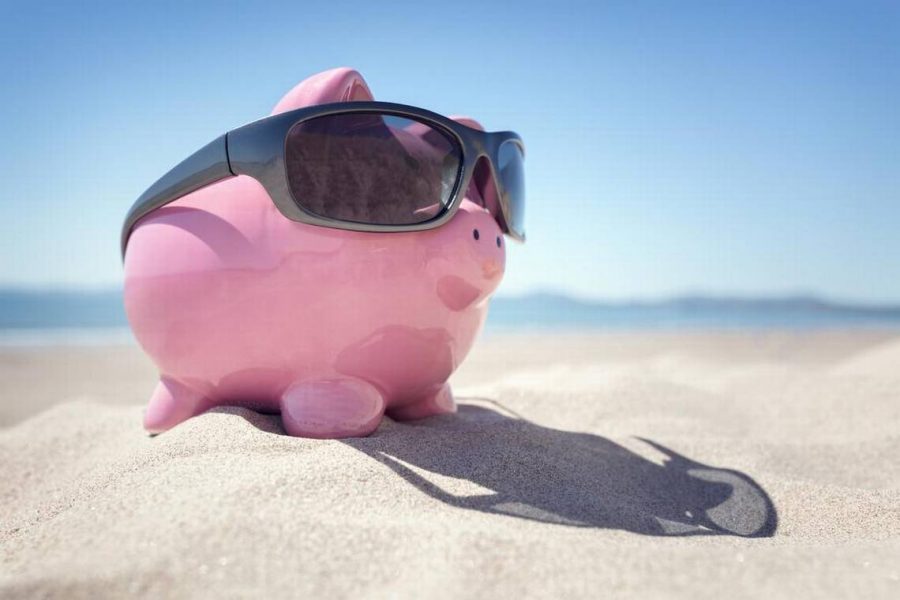 After January 1st, new laws officially came into affect as Florida's minimum wage and legal age to smoking have been increased. These laws are in addition to the new texting and driving law.
In 2019, Florida's minimum wage was $8.46 per hour. According to state government officials, beginning January 1, 2020, Florida's minimum wage is scheduled to rise to $8.56 per hour, which is $0.10 more than you would get paid last year.
Also the new minimum wage for tipped employees should become $5.54 per hour, plus tips.
An employee who has not received the lawful minimum wage after notifying his or her employer and giving the employer 15 days to resolve any claims for unpaid wages may bring a civil action in a court of law against an employer to recover wages plus damages and attorneys' fees.
If the employer is found liable for intentionally violating minimum wage requirements they're subjected to a fine of $1,000 per violation.
This topic is very controversial because by raising minimum wage, stores are likely to raise their prices.
"I think it's good that they're raising the minimum wage because the employees will get more money and they will get paid more. But at the same time it's also bad for the customers because they will raise the price of the products which would cause the costumers to not get so much of the products and would decrease how much the company makes," said junior Martina Gutierrez.
In this year's elections in November, one of the constitutional amendments will be asking voters whether Floridians minimum wage should be raised to $15 an hour.
The amendment will increase Florida's minimum wage to $10 an hour on Sept. 30, 2021, and keep increasing it by $1 an hour each year until it gets to $15 an hour in 2026. If approved by at least 60 percent of voters.
Many ILS students already have jobs so if you are one you should be pretty happy about this news!
Legal age to smoke increases to 21
With so many teenagers starting to smoke electronic cigarettes since 2017 with the Congress calling it an 'epidemic', they decided to change the legal smoking age from 18 to 21.
In the last few weeks of 2019 Congress changed the smoking age from 18 to 21, from now on you must be 21 to buy cigarettes, or any other tobacco product in the U.S. Anyone under 21 can no longer legally buy cigarettes, cigars or any other tobacco product in the U.S, including electronic cigarettes and vaping products that contain nicotine, according to the FDA.
Though they've already increased the age if you turned 18 before September 1st you can still legally buy cigarettes or any nicotine product that contains nicotine. The new law was part of a spending bill passed by Congress and signed by President Donald Trump on Dec. 20, according to the FDA.
Many states had already changed the legal buying age to 21 prior to the new bill, but Florida wasn't one of them.
In Florida, you had to be at least 18 to purchase a cigarette, though the state's Senate did attempt to pass a bill known as "Tobacco21" earlier this year to raise the age to 21.
It was ultimately killed state house in May because the Tobacco industry makes about 35 billion dollars per year and many of those users are 18 to 21 year olds.
Many ILS students are happy with this news because many kids are hooked on nicotine.
"I think it's very good that they raised the smoking age to 21, many kids that are already hooked to smoking and are the age of 18 are going to have a hard time trying to get their smoking devices and that might cause them to quit and even lose their addiction. Personally I think it was a very good change. I see many kids already addicted to these things and it's so sad to see someone so young hurting there body like that," said junior Andrea Vasquez.
Smoking is very harmful to teenagers as their brains and immune system are still developing!
About the Writer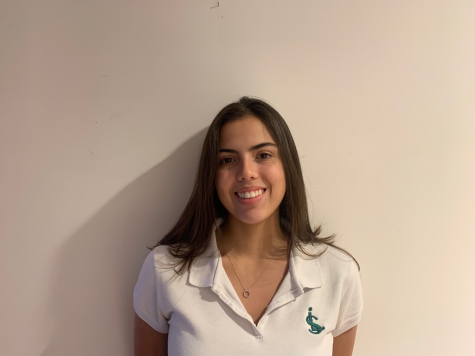 Marjorie Amaral, Editor



Marjorie Amaral is a senior at ILS this year and is enrolled in Journalism 3. Marjorie enjoys covering the Entertainment beat and Campus Life.