The Competition Is Fierce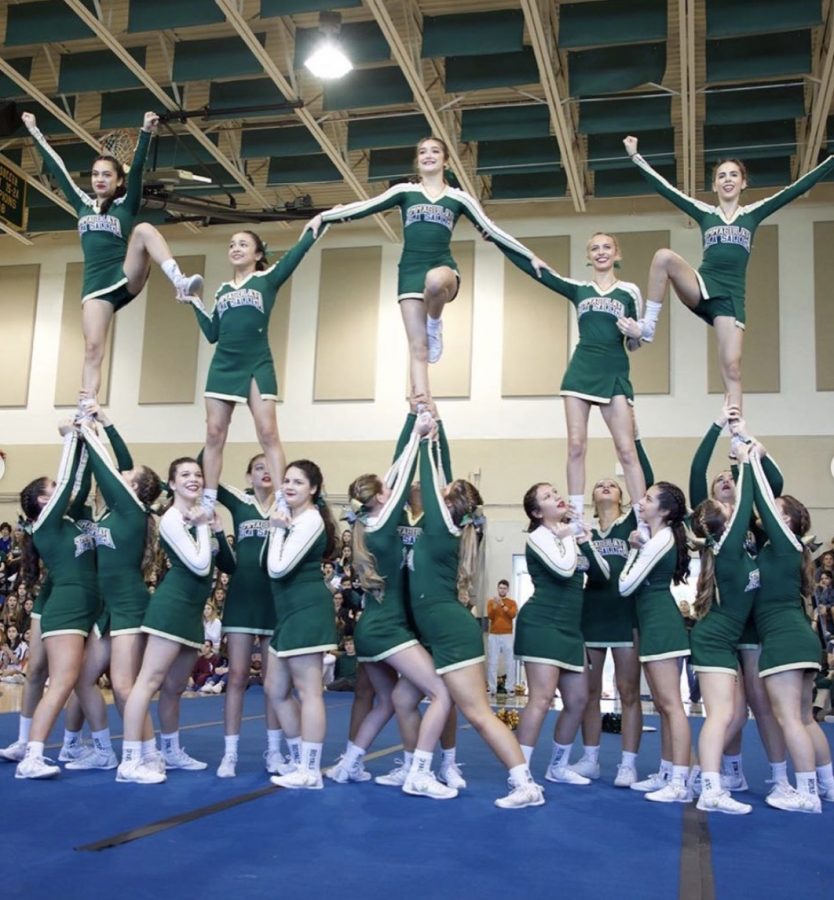 Immaculata-La Salle cheerleading performed their routine at a showcase at Mater Academy, doing amazing against their biggest competitor, Monsignor Pace High School.
The team traveled to Mater Academy at 9:30 awaiting nervously to compete. It turned 11 and it was their turn, they went in to break, and were so excited and confident.
The ILS cheerleaders performed to their best ability and hit. They were so proud of themselves and hugged each other with excitement after performing.
Both ILS and Pace showed their routines at the showcase to see who's routine was better. They were both great teams and their routines were flawless.
We are anticipating who's going to win at the upcoming competition, regionals. It was a great way to continue the competition season hitting everything and reason for what's to come.
There are regionals, states, and nationals still upcoming for the team! They have a full schedule of practice every single day and non-stop hitting of the stunts in their routine. They are preparing themselves to receive 1st place at every single competition.
About the Writer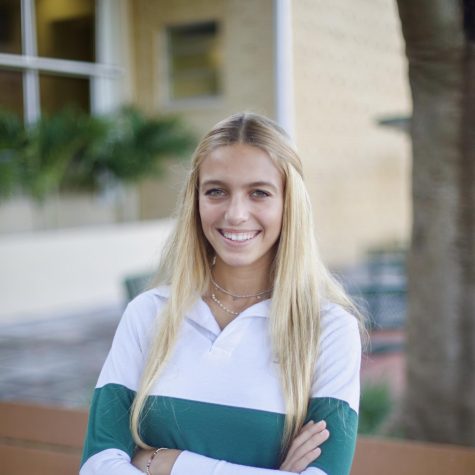 Alexia Menendez, Writer
Alexia Menendez is a Junior at ILS this year and is enrolled in journalism 1. Alexia has been a member of the ILS cheer squad for 2 years, attended nationals with her team, and hopes to study psychology...