Ms. Izabella Orelle Joins ILS faculty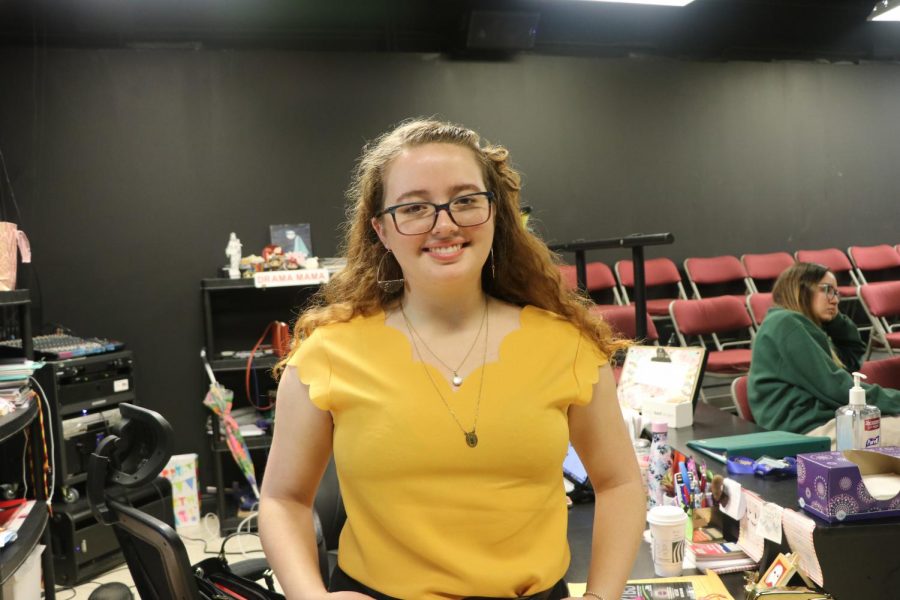 Starting the second semester, a new teacher will be joining the ILS faculty, Ms. Izabella Orelle.
Ms. Orelle will take a role in the Fine Arts department, specifically with the drama classes, given that Mrs. Rodriguez will leave campus for maternity leave in February. In addition to Ms. Orelle teaching Mrs. Rodriguez's drama classes, she will also be directing the new production of "Clue."
Ms. Orelle is alumni is very glad to be working at La Salle's drama program. When she was a student at La Salle, she participated in the drama club starting during her freshmen year.
She has been studying Musical Theatre and Drama at Florida International's University for the past four years and is very excited to be teaching a class. As soon as she heard about this position, she applied for it.
"My favorite thing about teaching drama is the freedom you have," she explained. 
Ms. Orelle is also very excited to return to her alma mater. "It was God's Will to bring me back to this wonderful place," she said.
Apart from teaching the drama classes, Ms. Orelle will also be directing the new production of "Clue" which will take place form April 29 to May 2. The show is based on the classic mystery board game many of us played as children. There was also a comedy movie version released in 1985.
About the Writer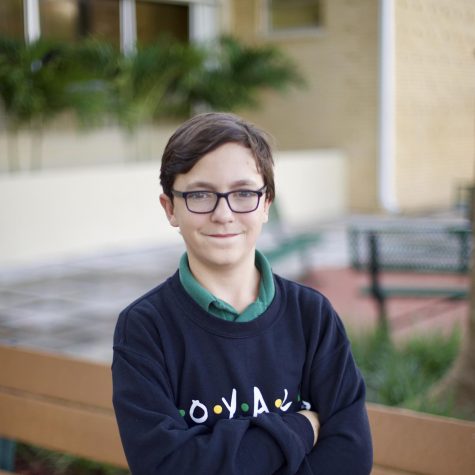 Alvaro Amat, Writer
Alvaro Amat is a sophomore in ILS is this year, he is enrolled in Journalism 1. Alvaro has been studying music since he was 7 and he hopes to be a musician in the future.