Boys Varsity Goes 2-1 In Recent Action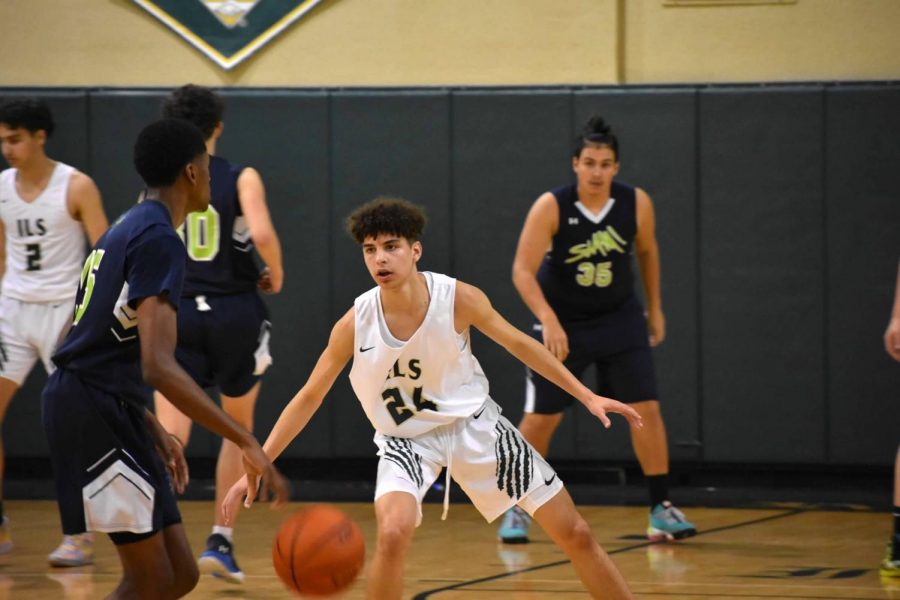 Following a rough six-game losing skid recently, the Royal Lions have been able to pick up their play, winning three out of their last four games, and going 2-1 this past week. ILS started the week off with a tough 57-32 loss to Doral Academy, then beat Coral Shores 88-57.
LaSalle followed up the win with another one against SLAM on Friday.
LaSalle 32, Doral 57
The Royal Lions had a hard time scoring against the Firebirds, especially in the first half. ILS scored a season low 5 first half points. The boys were solid on defense, allowing just 57 points to a dominant Doral squad.
LaSalle 88, Coral Shores 57
The Royal Lions traveled an hour and a half to Islamorada, FL, but did not miss a beat. ILS spoiled the Hurricanes senior night, who celebrated 6 seniors on Tuesday.
LaSalle took a commanding lead earlier, an led by over 20 at the half. 3-point shooting was the key factor in the blowout win, as the entire team was lights out. Freshman Gilbert Salazar knocked down 7-threes, accounting for his 23 points. Junior Emilio Ramirez added with 4-threes and 20 points. ILS scored a season high 88 points.
The game got out of hand quick, giving the Royal Lions a much needed victory.
Scoring: Salazar 22, Ramirez 20, Gurka 13, Fernandez 12, Saumat 10, Zivenko 9, M.Yero 8, A.Yero 4, Oliva 2.
LaSalle 57, Slam 51
The Royal Lions capped off a three-game week with a win.
ILS was extremely inconsistent throughout the entire match. Starting off slow, giving up a 15-14 first quarter lead, followed by a 21 point second quarter, and a 35-24 first half lead.
LaSalle was slow in the third quarter, being outscored 14-4 in the 3rd. However, the Royal Lions were able to regain the lead and close out with a win.
ILS was without starting Forward Michael Yero. Ramirez led in scoring with a game-high 17 points. Senior Jonathan Oliva and Sophomore Brett Gurka both knocked down a pair if 3-pointers.
Scoring: Ramirez 17, Gurka 9, Saumat 7, Oliva 6, Salazar 6, Zivenko 6, Fernandez 2, Harb 2.
LaSalle looks to end off the regular season on a strong note. The boys face SchoolHouse Prep on Tuesday, followed by the regular season finale versus Mast Academy on Thursday.
About the Writer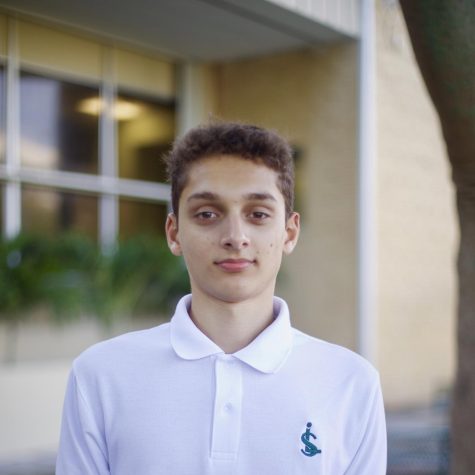 Anthony Yero, Co-Editor-in-Chief



Anthony Yero is a senior at ILS and is enrolled in Journalism 3. Anthony enjoys covering the Sports beat for the "Royal Courier" and looks forward to a career in journalism.