Singles Guide for Valentine's Day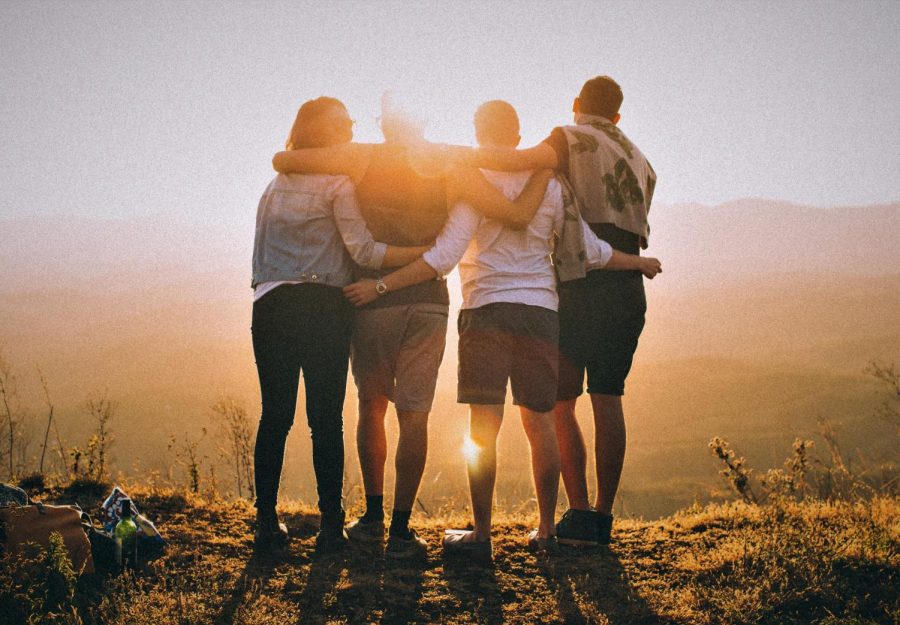 Everyone's knows that Valentine's Day is a fun and romantic holiday for those in a romantic relationship, but it can often mean those who are single feel left out. The good news is that even single, that doesn't mean you can't endure in the Valentine's Day celebration. 
Societal norms strongly suggest that you have to be in a romantic relationship in order to enjoy Valentine's Day, when in reality it's a holiday meant for celebrating love. So rather than finding love in a person you are romantically involved with, you can focus on the love between you and your family and friends—or even focus on self love. 
Instead on staying home and bring in your feels, go out on a "date" with your bestie or even a family member. Go to a fancy restaurant, go to a fair, go roller skating, it doesn't matter! Being single doesn't mean your left out of the festivities, so go out and enjoy the day with a (non-romantic) loved one. 
Even if you don't have a friend or family member to go out with, that doesn't mean you're left out of the celebration. Celebrating the love you have for yourself instead. Remember how amazing you are and maybe even by yourself a gift. Have a self-care day: to a facemask, take a bubble bath, or dress up and go out and treat yourself. Being single isn't a bad thing, despite what other people might say. 
Ella Pérez, a senior at ILS, is excited for Valentine's Day, even though she's single, because for her this day is all about self love. 
"On Valentine's Day, I usually just focus on myself and my beauty needs. For example this Friday I'm going to get my eyebrows and my nails done. Then I'll probably stay home and spend time with my family."
Even if you're in a romantic relationship but your friends are single, you can still show those people you that you love them by giving them a gift. If you need ideas for a last minute Valentine's Day gift, check out Sasha Kuntz's article Valentine's Day DIYs. Her article contains numerous homemade gift ideas that are cute and easy to make. 
About the Writer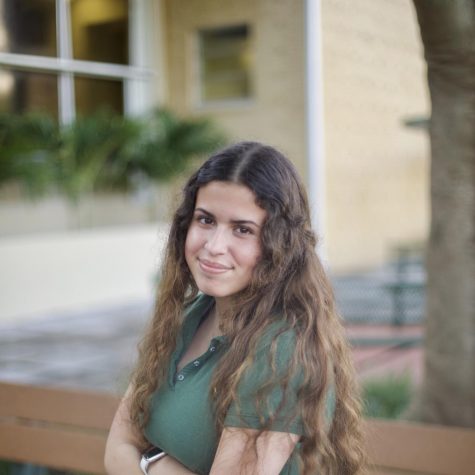 Dominique Gonzalez, Writer
Dominique Gonzalez is a senior is ILS who is enrolled in Journalism 1. Dominique enjoys reading and participating in school clubs, such as ambassadors and HOSA.