Juniors Take College Tour of the State
On February 5th-7th, 40 ILS juniors participated on a college trip across the State of Florida. They visited five state schools in total.
The juniors visited University of Central Florida, Florida State University, University of Florida, University of South Florida and Florida Golf Coast University. Students and the guidance department chaperones traveled on a tour bus and stayed in hotels overnight in Tallahassee and Tampa. The tour had usually two colleges a day.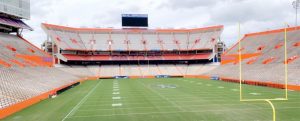 Most of the tours included a guided experience around the school, a presentation about administration and application process, as well as insights on the school from current students or alumni. The tours often included famous part of the schools' campuses, such as The Swamp in Gainesville, where the University of Florida football team plays their home games. 
Many of the students found the trip very informative and useful while still having a great time.
"FSU was my favorite college, because I am very interested in their highly acclaimed film program and their beautiful campus," said junior Bianca Sanz.
Some people who are very unsure of their future found this trip very eye opening and helped guide their decisions towards the colleges that best suit them. When asking junior Lia Sarria what her favorite part of the trip was she said, 
"My favorite part of the trip was hearing the tour guides stories on why they love the college their attending. Also I loved walking around the campuses and seeing the beautiful scenery." 
Juniors now shift their focus to the college application process. Many of the juniors have taken or are preparing to take standardized tests like the SAT and ACT. One of those necessary college exams takes place each month at the beginning of the year. To prepare for these tests, check out: Ways to Prep for the ACT.
During the coming summer, many juniors will begin the college application process. As seniors, the students will work on college application essays in their English class during first quarter. Students who need help with this process should make an appointment to see their guidance counselor.
About the Writer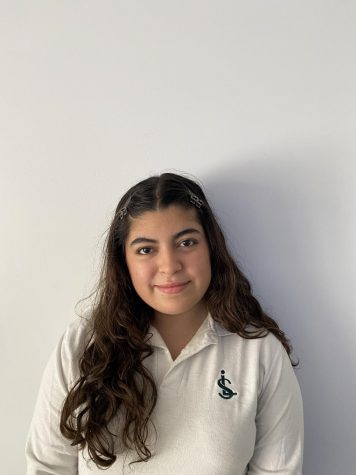 Sophia Rabelo, Writer



Sophia Rabelo is a senior at ILS this year and is enrolled in Journalism II. Sophia enjoys participating in the school's drama program and enjoys covering its events and news.