2020 Oscars Recap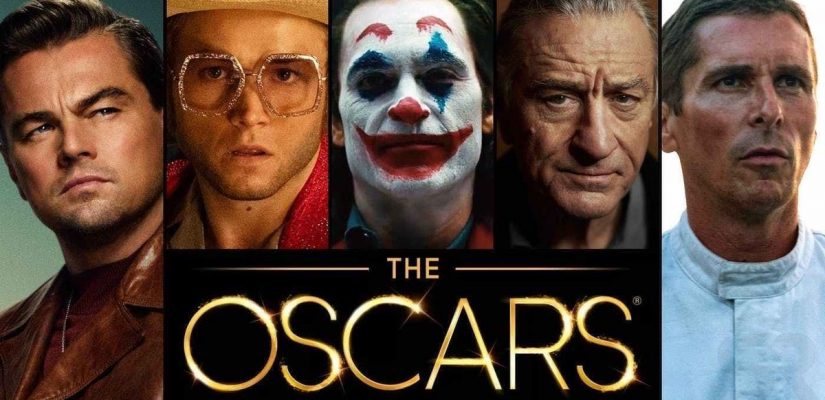 The 92nd Oscar awards were held in the Dolby Theatre in Los Angeles, California. It was held on February 9th and lasted from 6 p.m. to 11 p.m. EST.
The best motion pircture award was given to "Parasite." The movie also won three other awards: best script, best director, and best international movie. Given that the movie his a Korean movie, it was surprising that it won best picture.
Best Actor was given to Joaquin Phoenix as the joker, and best supporting actor was given to Brady Pitt. That was his second Oscar. 
Best actress award was given to Renée Zellweger for her stunning performance in the movie "JUDY!" by Rupert Goold.
The best supporting actress award was given to Laura Dern in her performance in the movie "Marriage Story."
The awards for best adapted screenplay was given to Taika Waititi for his adoration of the book "Jojo Rabbit." The director says he took a World War II movie and turned into a more comedic movie.
The best Original Score was given to Hildur Guðnadóttir. She is the fist woman to win an Oscar for best original score. 
The Best animated movie was given to Pixar's "Toy Story 4." They have achieved an Oscar for every"Toy Story" movie and are planning and continuing that trend.
That and many other awards wrap up the 92nd annual Oscar awards.
About the Writer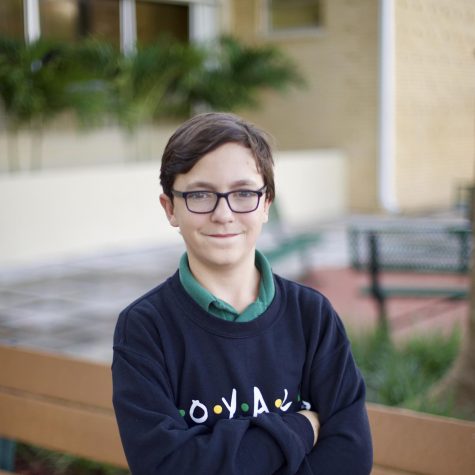 Alvaro Amat, Writer
Alvaro Amat is a sophomore in ILS is this year, he is enrolled in Journalism 1. Alvaro has been studying music since he was 7 and he hopes to be a musician in the future.