ILS hosts Engineering Day for 7th Graders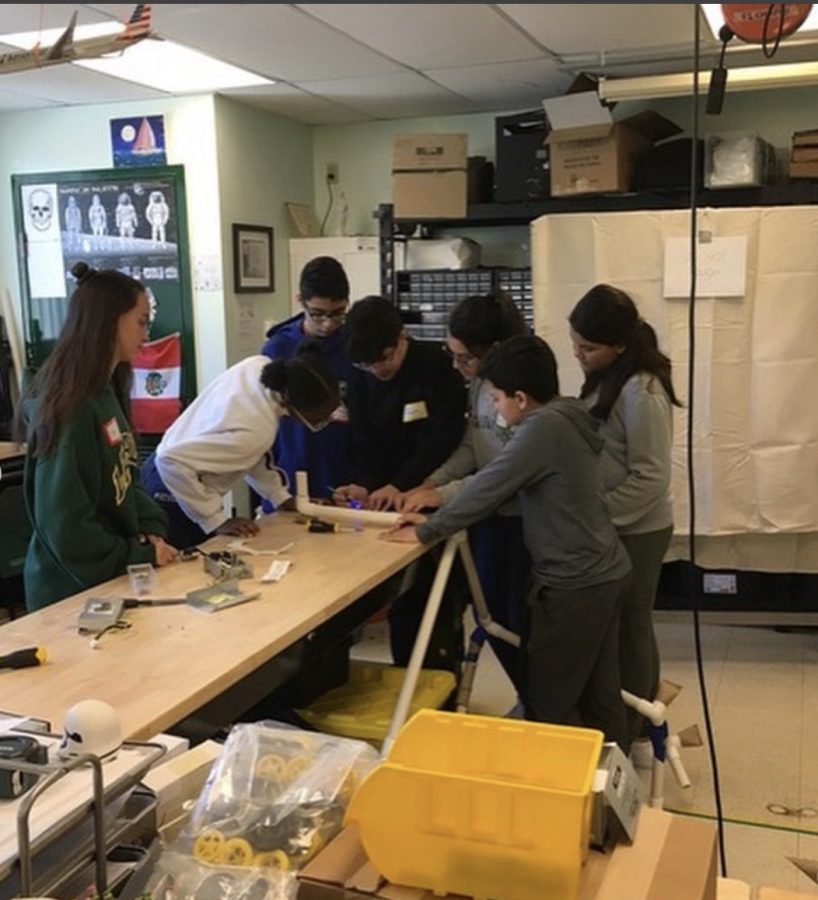 On Saturday February 29th, thirty 7th graders came to ILS for a day of Engineering activities. Seventh graders from local Catholic schools St. Agnes, St. Peter and Paul, St. Hugh, St. Theresa, St. Patrick, and St. Rose of Lima were able to attend.
A group of students from the ILS STEAM Engineering Program created the Ingenious Girls program. They created this event because they wanted to encourage students to be open minded about a future in the engineering field.
ILS hosted an Engineering Day to celebrate a new Ingenious Generation. The event was filled with activities and games to give middle schoolers the opportunity to participate in hands-on activities and share experiences with students of similar interests from other schools.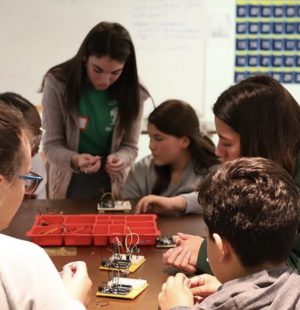 The event is for the current 7th graders from those middle schools, who have performed well in Math and Science, and/or have a genuine interest in these fields. Many of these schools have developed their own STEAM or STEM programs. St. Hugh has a STREAM program, which includes a specific religion component.
No previous experience was needed to participate but the students were expected to use their creativity, problem-solving skills, and teamwork during the event. This event was also created to open the minds of the students so that they could possibly consider career opportunities in these fields.
"The engineering program has allowed me to understand engineering and its principles, making me prepared to tackle daily problems and possibly a job in the future," said junior Max Diaz, one of the engineering students.
The Ingenious Generation Engineering Day was a success and all the kids had a great time. ILS would like to thank everyone who attended the event.
About the Writer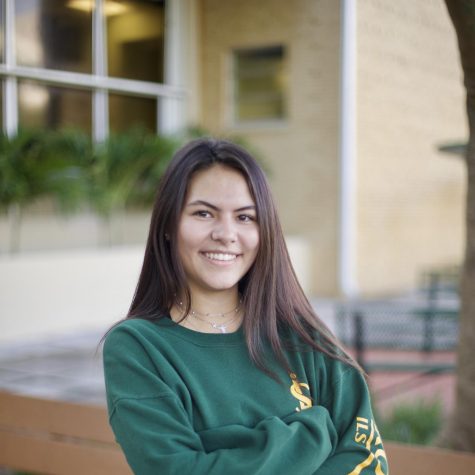 Bianca Sanz, Writer



Bianca Sanz is a senior at ILS this year and is enrolled in Journalism 2. Bianca enjoys fashion and videography. She also loves writing about entertainment.