Zoom-in' Through Virtual School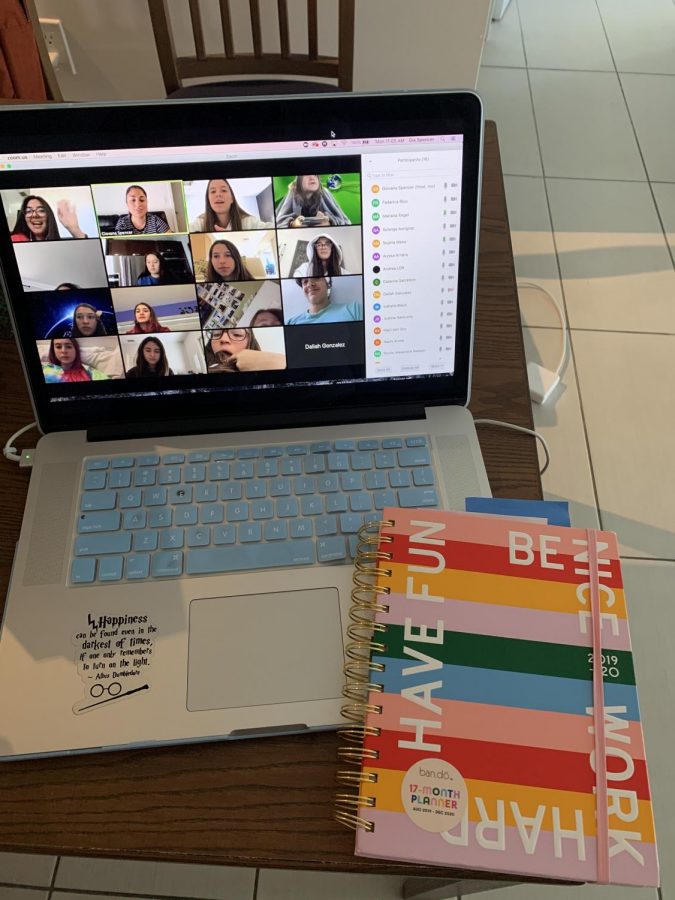 With the threat of the Coronavirus, ILS has been forced to take on virtual school. While there are several outlets teachers are using that students are familiar with, such as Showbie and Turnitin.com, a new learning platform in use is Zoom.
Zoom is an application where students and teachers are given the opportunity to connect, to continue providing and receiving education outside of school campus. The Coronavirus has prevented students from learning at school but, Zoom allows for class meetings to continue at home.
Teachers and students have set up a work space at home and connect to their classes via electronic devices. Through this platform students and teachers can see each other and talk to each other. This has been especially helpful to continue the learning process now that on campus learning is no longer an option due to this threat.
This app gives teachers the ability to share their screen with their students, like a whiteboard, and teach them from there.
For example, in Journalism, class began with a Zoom meeting for the normal brainstorming session that would have taken place in class. Students pitched their article ideas to the teacher, Mr. Fernandez, and those ideas were developed in conversation then eventually assigned to specific writers.
Although not all faculty members are using Zoom for their classes, the platform allows a simulated class meeting environment. Just like at school, ILS continues to follow their block schedules that students have followed throughout the year.
Administration has engineered ILS Virtual Learning- Student Guidelines in order to keep regulations that won't impede the students form learning.
Mrs.Varese communicated with the students regarding specific guidelines for the use of Zoom.
"Sharing a class ZOOM code is a violation of the virtual etiquette code and policy," Ms. Varese explained via email. "Strangers are not allowed on our virtual campus, just like they are not allowed on our actual campus unless they follow our security protocols. Thank you for your immediate attention to this and respect of school policy."
ILS has used this platform for a little less than a week, and so far it's been a success.
About the Writer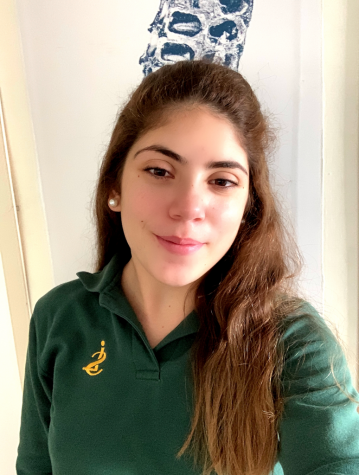 Camilla Diez, Editor



Camilla Diez is a senior at ILS this and year and is enrolled in Journalism 2. She enjoys writing about and covering the entertainment beat. Camilla would like to pursue journalism/communications...