Streaming Concerts at Home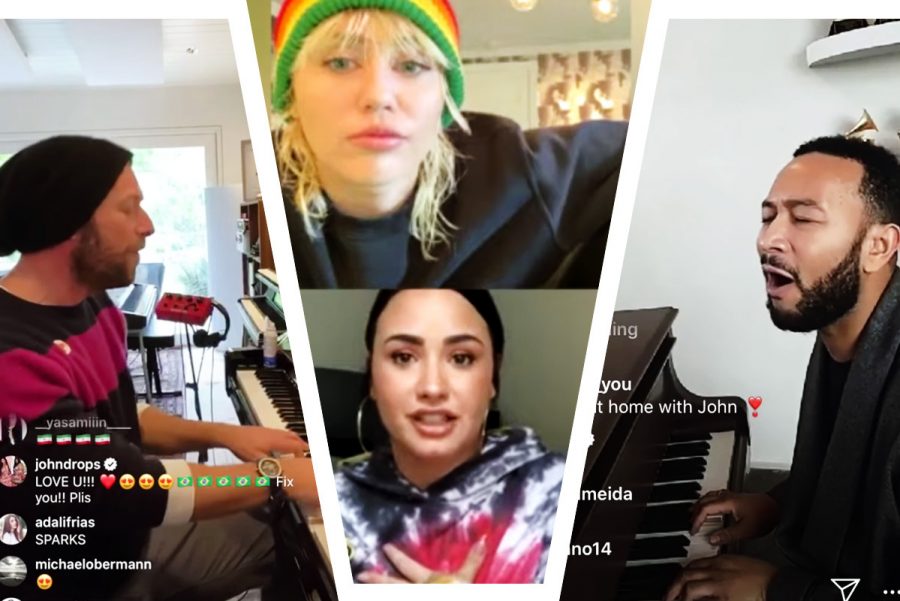 Due to the COVID-19 outbreak, we are being forced to stay in our homes for the next few months. As the time progresses, you run out of things to do, something that has recently become popular in music world is streaming concerts.
In various music companies, they have decided to perform without a live audience however on live television so that viewers may watch. This was being done before, but due to quarantine this has become more popular and more music companies and even opera houses and ballets are doing.
Some of the more notable music companies doing this are the Bolshoi theatre in Moscow, the Grand Scala in Milan, The New World symphony in Miami, and a few jazz band in Interlochen, Chicago and Frost school of music in UM. The transmissions are live except some that maybe be previously recorded.
World-famous violinist Hilary Hahn is also doing live streams of solo violin pieces almost daily.
The Metropolitan Opera is also performing operas in live with the same schedule they were supposed to keep for the 2019-2020 season. The season director of the Metropolitan Opera said that they will continue to live stream for the purpose of their audience and have no intention in closing the live streams anytime soon.
Billboard.com and some artists have combined to host "Billboard Live at Home." According to their website, for their mini-concerts, each artist will team up with Billboard to raise money for a nonprofit partner of their choice, as well as answer questions submitted by fans watching from home.
In the past two weeks, Billboard Live At-Home fundraisers have raised money for My Friend's Place to fight youth homelessness in Los Angeles; Meals on Wheels America to provide crucial meal delivery to the elderly; Downtown Women's Center to help provide housing to homeless women in the midst of the current coronavirus crisis and more.
Yesterday, Billboard hosted Ross Lynch and Rocky Lynch's band, The Driver Era.
Here's a list of the performances you should be checking out while you stay inside, too, updated as more artists announce their livestream plans.
About the Writer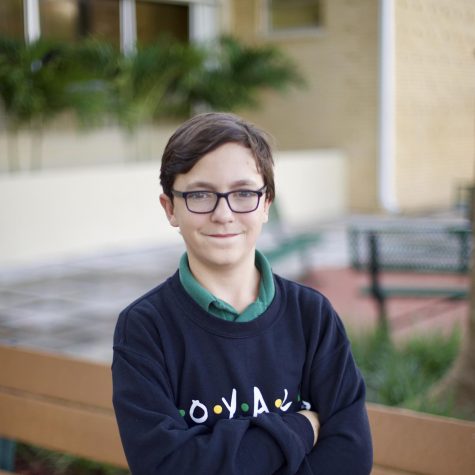 Alvaro Amat, Writer
Alvaro Amat is a sophomore in ILS is this year, he is enrolled in Journalism 1. Alvaro has been studying music since he was 7 and he hopes to be a musician in the future.