Turner & Valle Represent ILS Boys Soccer on All-Dade Teams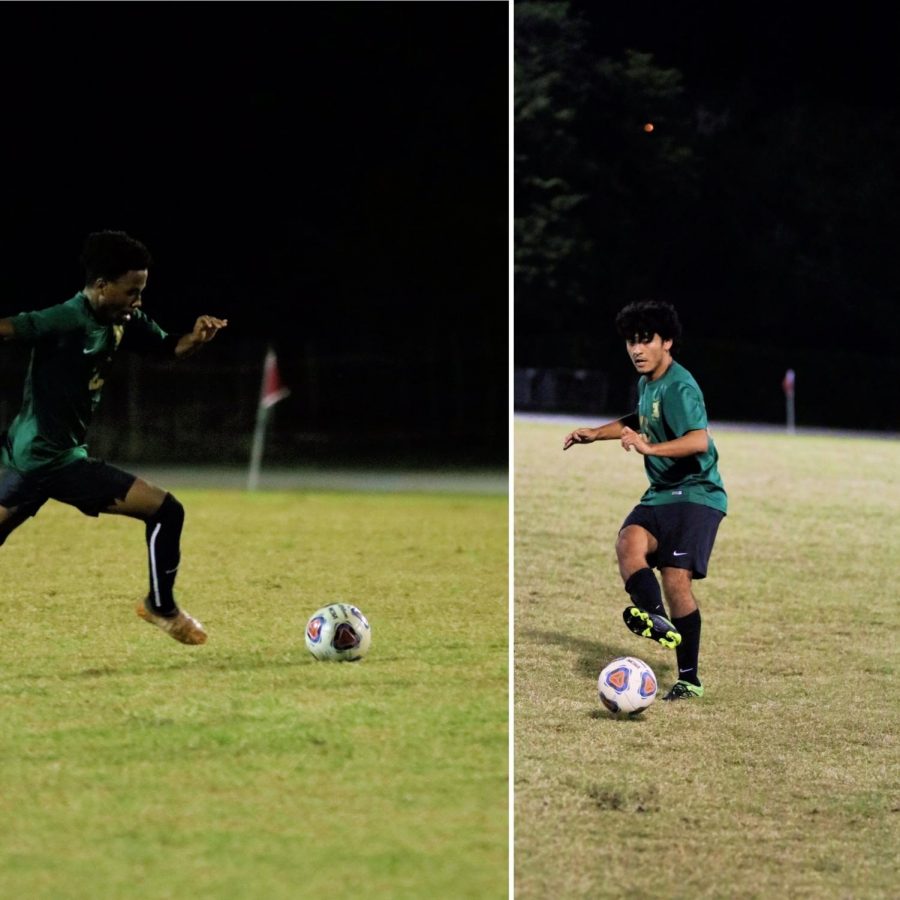 On Wednesday, the Miami Herald released their All-County teams for the Winter Sports. The Winter Sports included boys and girls soccer, boys and girls basketball, wrestling and cheerleading.
Seniors Kamani Turner and Miguel Valle earned All-Dade honors for their play this year with the boys soccer team.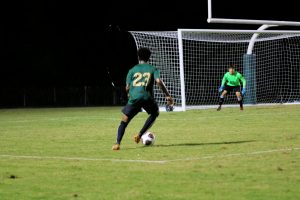 Turner was named to the first team for the second consecutive year. The Florida Gulf Coast University signee has been the leader of the pack for the ILS Boys Soccer team, which has won the Regional Championship two out of the last three years.
"It feels great being able to represent ILS. Even though we didn't win states it was an amazing experience," said Turner.
Turner's six goals this season were a team-high. He also registered a team-high 10 assists. Turner finishes his ILS Royal Lions soccer career with 18 goals and 17 assists.
Turner was a three year starter at ILS.
"He is absolutely one of the best players in the state," said Head Boys Soccer Coach Richard Jobson. Turner's accolades range from All-American, All-State and All-County. Turner received 36 different offers before deciding to attend FGCU.
Miguel Valle earned All-Dade second-team honors. He was the defensive anchor for the team, and defense was this team's strength. Valle recorded the second most minutes played this season, spending 1,141 minutes on the pitch.
"Miguel was the team's vocal leader, while Kamani leads through his play and didn't do much talking," said ILS Athletic Director Nicholas Fernandez.
The defender scored his only goal of the season in a 4-1 win over Palmer Trinity.
"His understanding of the game and his influence on and off the field made him a great addition to our team since his freshman year. He was an extension of the coaches on the fielding, leading and motivating his teammates," said Jobson.
Both seniors played an essential role in building the ILS Soccer program into a success.
"One thing that stands out from both of them is their work ethic and how seriously they take the sport. They both train as hard as they play in every practice," said Fernandez.
Immaculata-La Salle had a notable distinction on the All-Dade list. Seeing 14 different athletes honored this year, including seven athletes on the "first team."
About the Writer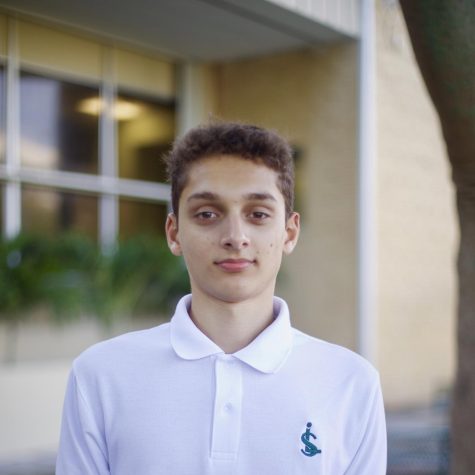 Anthony Yero, Co-Editor-in-Chief



Anthony Yero is a senior at ILS and is enrolled in Journalism 3. Anthony enjoys covering the Sports beat for the "Royal Courier" and looks forward to a career in journalism.