Virtual Royal Idol and the new Prize!
Having been in quarantine for a couple months now, la salle has had to come up with ways to do after school activities virtually. One of those activities is a tradition at ILS, Royal Idol. 
Royal Idol is a talent competition at la salle and anyone can participate. People can do many different acts like singing, dancing, and even lip singing or recreating a music video. ILS has partaking in this event for many years, even some teachers who went to ILS in the past have contributed to this competition.
Although sadly this year with the corona virus shutting down schools many students believed that it wouldn't be possible to host Royal Idol.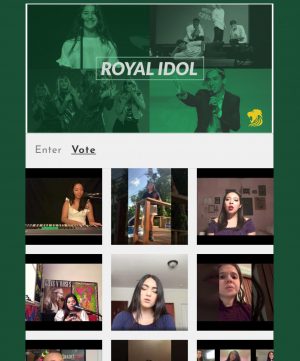 Luckily teachers Ms. Candy Cabrera and Ms. Isabella Orelle have come up with a solution.
This year la salle is doing Royal Idol virtually, this means that students can submit performances that will be shown on the ILS website.
Another change to Royal Idol this year is that the judging will be a voting system instead of a panel of judges. Students will be able to watch the videos on the website then they are able to vote for whoever they think was worth voting for.
Mr. Eric Taggart, who has been helping on the technical side of things, says: "The voting is easy. All the videos will be posted on our ILS site www.royal.com/royal-idol-2020. Then students, parents, and alumni will be able to watch the videos and have the ability to vote for the ones they like. The videos with the most votes moves forward to the next round."
That's also a new edition, 3 different rounds. When I asked Ms. Orelle what caused this depiction she said, "We wanted the fun to last as much as possible, and also to really make it as interactive as possible for the students/faculty/alumni involved. Why only have 1 day of fun when you can have 3?"
This project is mainly about spreading kindness and joy and in a time like this it's really crucial to have these things. 
"I think doing Royal Idol Virtual Edition now gives something for everyone to do during quarantine.… We're all in this together… And when the day comes that we can be together, our memorable events will come back. However, in the meantime, here's a chance for students and ILS community to not miss out on a chance to be together," said Ms. Cabrera.
Another big change is the grand prize for winning Royal Idol: a one year Netflix subscription!
Students are encouraged to participate in Royal Idol and now this prize is calling everyone's attention. Not only does the winner get a one year free subscription to Netflix but if you're a freshman, sophomore, or junior you will be the only one with access to a Metroid on your iPad for a whole year.
If you're a senior you will get a voucher with access to Netflix for a year for free.
Go vote now on your favorite act! Link is https://www.ilsroyals.com/royal-idol-2020
About the Writers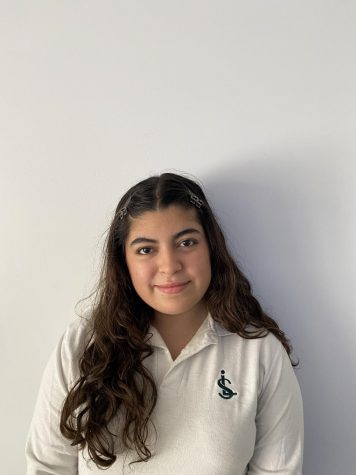 Sophia Rabelo, Writer



Sophia Rabelo is a senior at ILS this year and is enrolled in Journalism II. Sophia enjoys participating in the school's drama program and enjoys covering its events and news.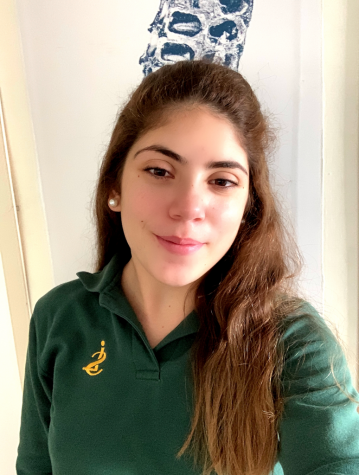 Camilla Diez, Editor



Camilla Diez is a senior at ILS this and year and is enrolled in Journalism 2. She enjoys writing about and covering the entertainment beat. Camilla would like to pursue journalism/communications...