Seniors join in on the #GettyChallenge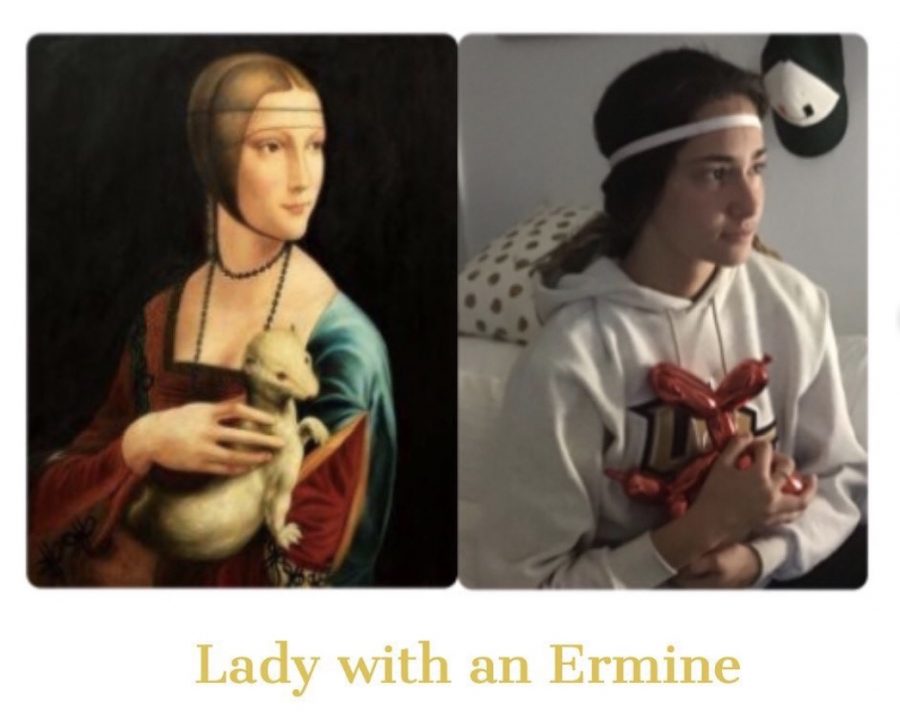 Three days ago, the @immaculatalasalle Instagram posted a picture of some seniors that participated in the #GettyChallenge.
The Getty Challenge is a social media trended started by the Getty Museum. They challenged their followers to try this out at home. The ILS seniors recreated famous paintings using only three things found around the house
The four easy steps are first to choose your favorite art work, find three things lying around your house, recreate the artwork with those items, and lastly to post your picture next to the original on your Twitter or Instagram account with the hashtag: #gettychallenge.
This project was given by English and Creative Writing Teacher, Mrs. Roman-Gonazalez.
The seniors had to recreate the photo and write a descriptive paragraph about the chosen artwork. They also had to mention the literary and historical period when it was created, the artist, the techniques used, etc.
"We are all trying to adjust to a new normal, but I think seniors are experiencing more mixed feelings than the rest. These types of challenges keep us connected and resorting to our lighter side. We can't help but laugh a little as we learn about art by recreating it. Seniors also learned about literary periods and their historical backgrounds so this was an excellent way to review and apply what they had learned," said Mrs.Roman-Gonzalez.
The seniors have done a phenomenal job at recreating them the masterpieces with modern day items. These recreations of art serve as examples of ILS students' creativity.
One of the seniors that was featured on the @immaculatasalle Instagram was Katia Perez-Sanchez. She did a fantastic job in recreating the Lady with an Ermine at home!
"I chose my picture because it was simple enough to recreate at home, I feel like my picture came out okay, it definitely could have been done better," said Perez-Sanchez.
You can also visit the Getty museum virtually and admire the pieces of art from home. We encourage you to participate in the easy and simple Getty challenge.
About the Writer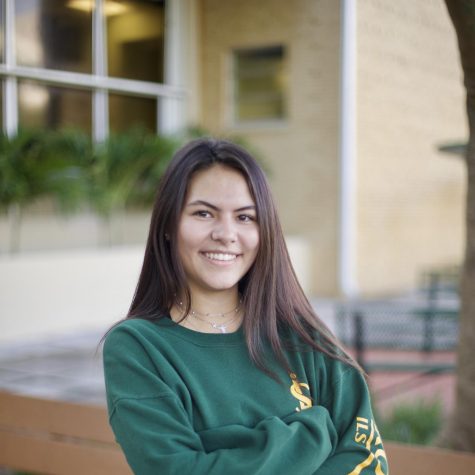 Bianca Sanz, Writer



Bianca Sanz is a senior at ILS this year and is enrolled in Journalism 2. Bianca enjoys fashion and videography. She also loves writing about entertainment.