Psychology Class make Rorschach Inkblots Virtually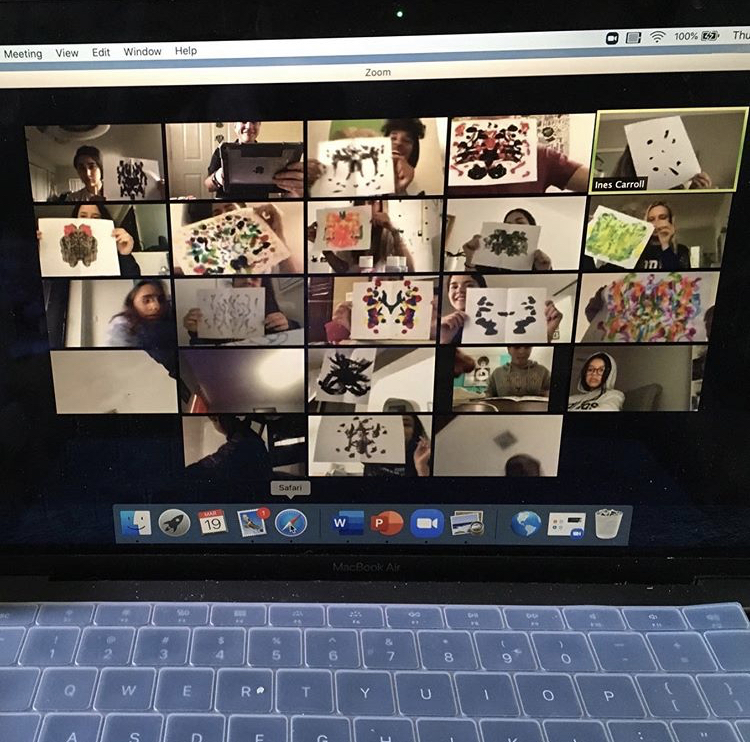 Recently, Mr. Shultz's psychology class made Rorschach Inkblots as an fun and creative experiment. 
Rorschach Inkblots are projection tests that are used to study a subjects' perception of Inkblots and later analyzed through psychological interrogation and examine a person's personality and emotions. The Inkblots tell a story and what you see in that story show what's going on inside you and what you're really feeling. 
They are made by folding a paper in half and putting paint on one side and closing them together to make a picture. Their assignment was to make ten Inkblots, five in black, three in multicolor, and two in black and red.  
After they made them, they had to interview and conduct an experiment on two people. Their answers were then analyzed in a chart that determined their emotions. 
Mr. Shultz says he decided to do this with class because it's a lot of fun, makes a change in the class, has an art component, and introduces steam into the class. He also says it relates to psychology and is an opportunity for his students to interact with people. 
"Psychology has a lot of experiment and this experiment gets them to interact with people and their emotions," said Mr. Shultz. 
His students enjoyed the assignment and found it very fun and interesting. 
"I had fun making it because it was different from our usual classes. It was interesting to see what people saw in the different inkblots. My favorite part was asking people what they saw and seeing all the different answers," said Maximus Betancourt.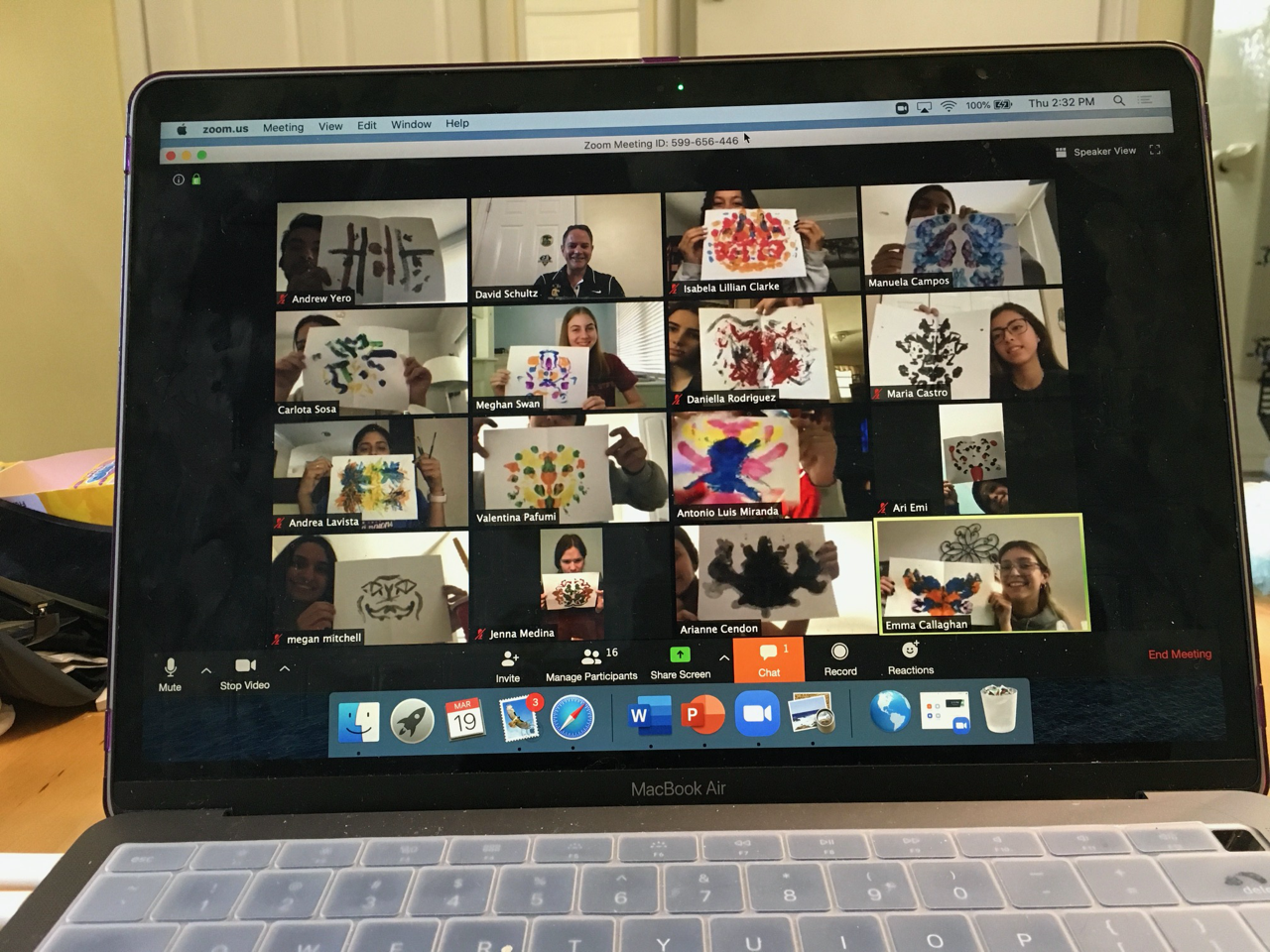 About the Writer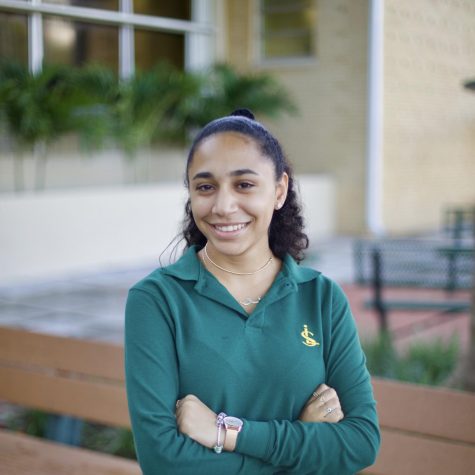 Noor Andre, Editor



Noor is a senior at ILS this year and is enrolled in Journalism 2. Noor enjoys creating content for both the ILS tv broadcast, LTV and the ILS newspaper, the Royal Courier. In journalism, she enjoys...