Connecting With Others Online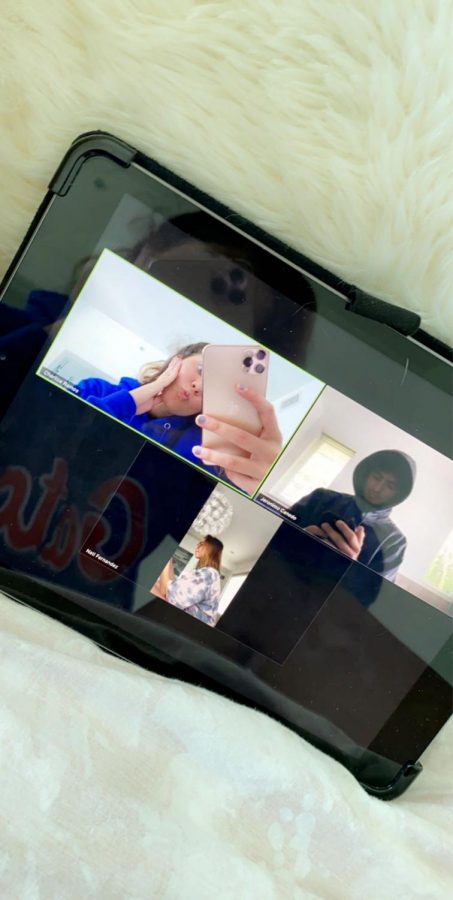 Coming together with friends and family during these times is difficult, but thanks to technology and internet we are able to virtually. Zoom is an app that grew in fame when schools and businesses across the nation shut down because of the pandemic.
This led to the new reality of virtual communication. 
Schools now use Zoom to  teach classes online with a face to face interaction. Businesses use Zoom to perform interviews and meetings that would happen on the day to day in a normal office day. 
Zoom is not only used for educational and business purposes. Many people have used it to connect with friends and family. Zoom allows 100 participants on a single call.
The downside is, Zoom only allows calls to be up to 40 minutes for free. For unlimited time and more participants, there is a monthly fee. 
 Senior Melissa Molina has found Zoom to be useful for her education and connecting her with her friends.
"With Zoom we are able to hold a numerous amount of people in one room, share screens, and more. So with this, my friends and I have been able to use Zoom as a form of FaceTime to share our screens and watch movies together," she said.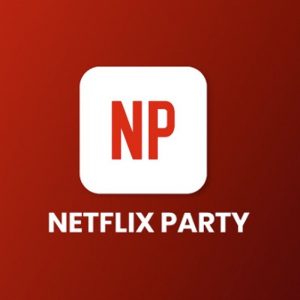 Netflix is a popular app that offers movies and tv shows for people to watch. Due to everyone in the world being in quarantine, Netflix has created what is called "Netflix Party". Learn how to install the app here. 
The purpose of Netflix Party is for people to watch movies and tv shows with their friends at the same time. 
During the movie, the group is able to comment on whatever they are watching using the chat room provided at the side of the screen. Netflix Party is accessible to using Chrome on laptops, phones, and other electronic devices. 
 Sophomore Melanie Mendez loves Netflix Party and she enjoys watching different movies with her friends. 
"Netflix Party is one of my favorite things to do during quarantine. There have been a few times where my dance team have watched movies such as, "Life As We Know It" and "After" on Netflix Party. I always have so much fun with my friends because we make each other laugh the whole time using the chat room," she said. 
Young adults have also used House Party to play games with one another while on FaceTime. It can be used on any mobile device or laptop. On House Party, people are able to play Trivia, Heads Up, Chips and Guac, or Quick Draw. 
Coach Janelys Gonzalez uses House Party to talk to her friends while playing fun games. 
"I really like House Party because my friends and I are able to catch up and play my favorite games including Trivia and Heads Up. We go on House Party almost everyday," Gonzalez said. 
Even though we cannot connect with others physically, we can connect with them online using these apps. 
About the Writer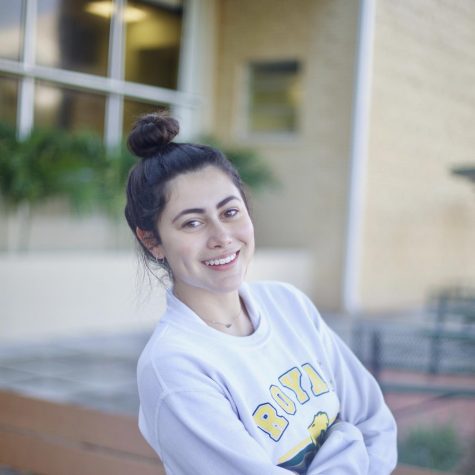 Ella Perez, Writer
Ella Perez is a senior at ILS and in the class Journalism 1. Ella loves dancing for the Lionettes and enjoys covering the Entertainment beat.