ILS Students Make Lunch For Hospital Workers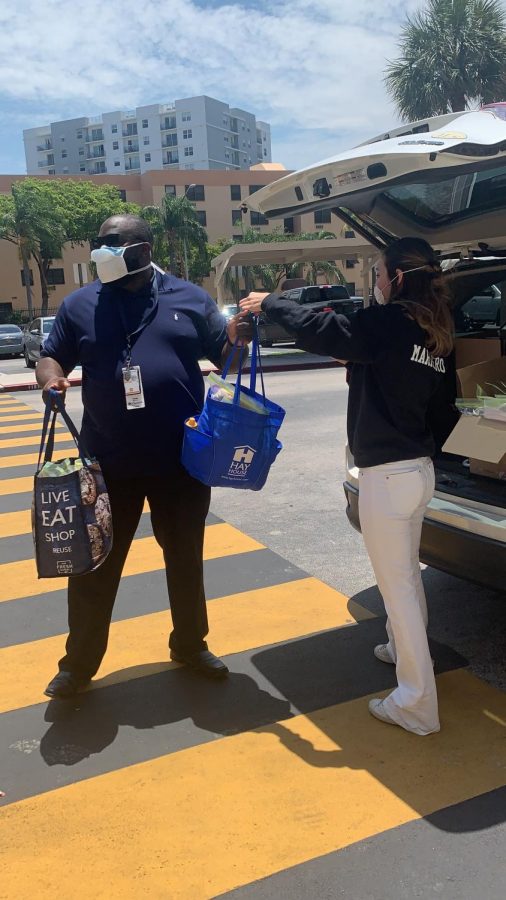 On Saturday May 9th, junior Ana Marrero delivered lunch prepared by a group of 18 other students (16 of which are from ILS) to the COVID-19 Emergency Unit at the Veteran's Affairs Hospital. 
The students who participated in this are all part of "Team See the Good," which is a group who helps junior Sofia Farres with her company that is dedicated to promoting positivity and serving the community in different ways. 
Farres organized the event directly with Marrero and was the one to get all the food from the other students participating and put it all together nicely in individual bags for each worker.
The group had spent weeks planning this event so that they would be able to help these healthcare heroes while still staying safe and abiding by social distancing guidelines. 
"I really wanted to help the healthcare workers since my mom and father are both doctors," said Marrero. 
"Throughout this pandemic, I've truly appreciated them more just because of how much they love their job and how they're always willing to help us no matter what," she continued.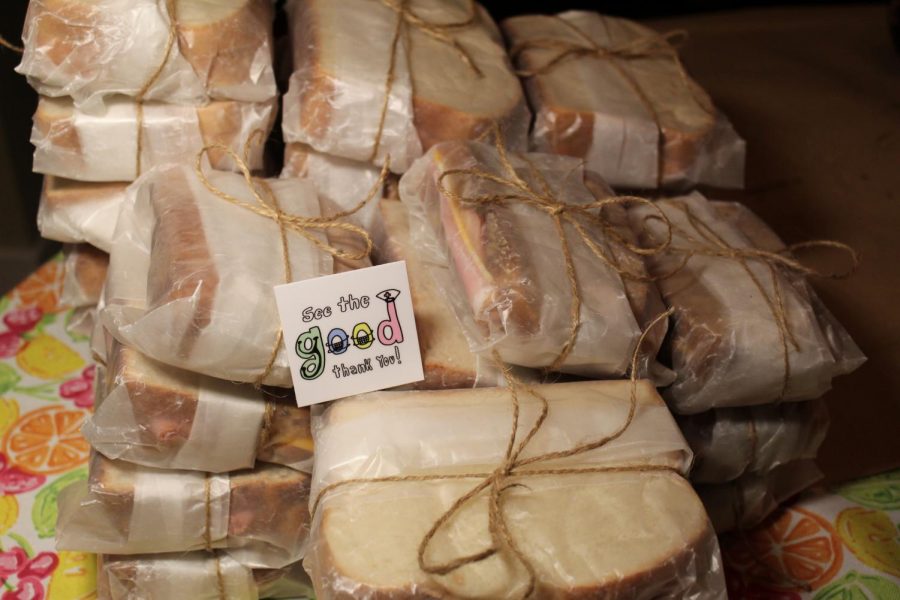 They had multiple Zoom meetings to prepare for this and each person decided on something they would make or buy so that the workers could eat lunch and have a couple snacks to enjoy throughout the day.
They also wrote them letters of appreciation since they are risking their lives every single day for the good of others.
Some students baked, others bought bread, cheese, and meat to make sandwiches, and others brought bags of chips and sodas. 
"I made mini lemon bundt cakes with my mom and not only was it a fun activity to keep myself busy during quarantine, but I ended up doing something to help a group of people who are putting themselves at risk every day to keep us safe so I see it as a win win," said junior Fernanda Valdez. 
One student in particular, junior Belen Gonzalez, got creative and put her letters of encouragement on post it notes which she attached to the granola bars she brought.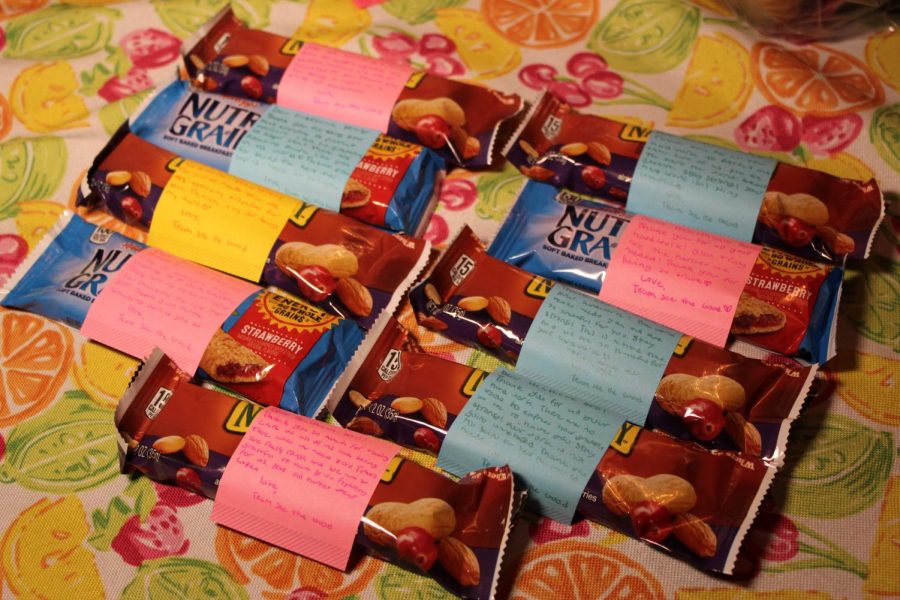 It was easy to see that everyone who participated put a lot of thought and effort into what they made to be able to show the healthcare workers how truly appreciated their sacrifice is. 
"Being able to help them was an especially rewarding feeling because it was such a simple gesture that I know ended up bringing them a lot of joy," said junior Emma Callaghan. 
To learn more about this project and about other things "Team See the Good" does to help the community, watch the video below or visit their website!
About the Contributor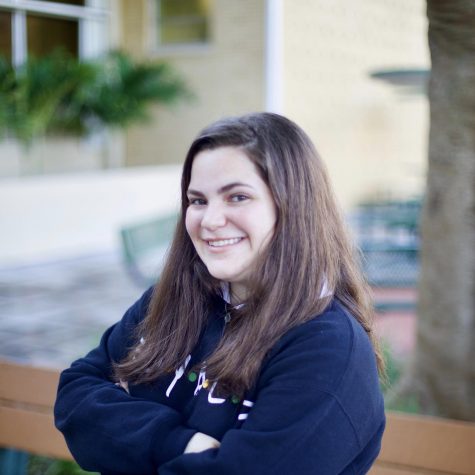 Sofia Farres, Editor-in-Chief



Sofia Farres is a senior at ILS this year and is enrolled in Journalism 2. Sofia enjoys participating in ILS service clubs and student government and hopes to pursue journalism and film in the future.