Athlete Spotlight: Sofia Concepcion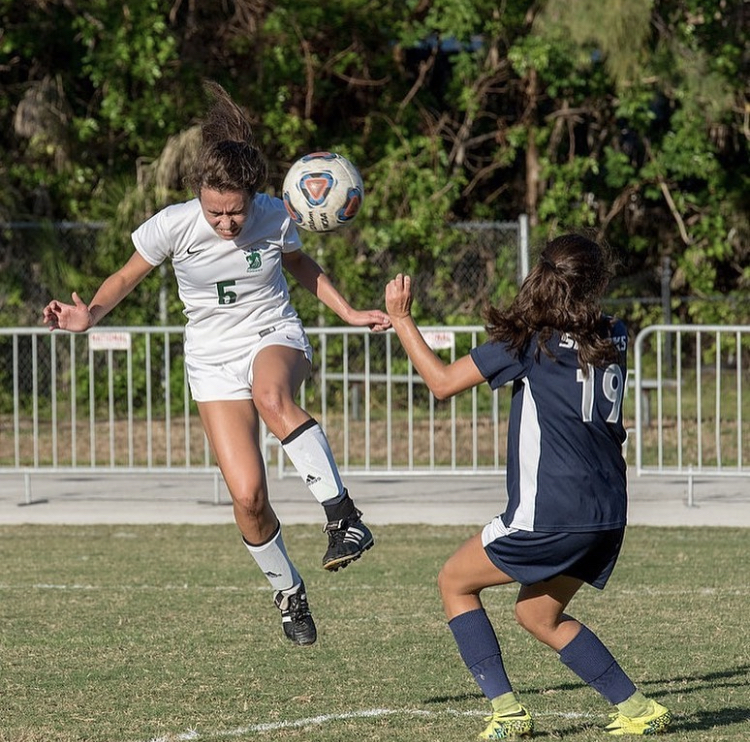 The ILS Instagram Athlete Spotlight series continued this week, shining its light on senior soccer player Sofia Concepcion. A four-year letterman on the ILS girls soccer team, Concepcion started every single game of her career and served as team captain her senior year.
Concepcion was a stout defender for the girls soccer team, and also spent some time playing in the midfield. She finished her ILS career with 10 goals and eight assists, while also serving as an anchor for a solid defense. In 2018/2019, Concepcion played a pivotal role in the team's district championship.
During her senior year, Concepcion played mostly in the defensive backfield, which limited scoring opportunities. She netted her only goal as a senior in a 3-1 victory over Miami Country Day.
Sofia was seen as a leader on the team, with Coach Dilenia Gomez noting: "Sofia always lead by example. When the girls heard her speak, they knew she meant business."
Concepcion was a mentor for the younger girls on the team and was an outstanding teammate. She was selected for the all-county teams twice in her four years, including an honorable mention as a senior. The other seniors who were recognized by the Miami Herald for their play this season were Anabel Toldeo, Valentina Pafumi and Jessica Saavedra.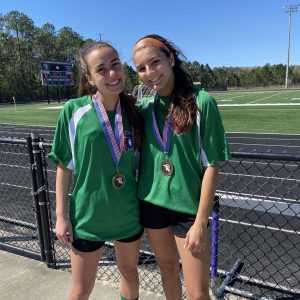 "I was very honored and excited," said Concepcion of her honorable mention from the Herald. "I've worked very hard these past four years, so it was very rewarding."
Concepcion and Anabel Toledo represented the ILS Girls Soccer team at the State All-Star game as seniors. Both girls started every game since their freshmen year at ILS.
Girls soccer head coach Anthony Vuono lauded the efforts of Concepcion and the other seniors on the team.
"The seniors have been amazing," Coach Vuono said. "It was hard for them to grasp just how hard the schedule really is. It took them a while to mentally adjust to this, but they understand that this is to help them prepare for soccer and for life. This is the new ILS Girls Soccer Program, and I couldn't ask for a better group to lead us!"
Concepcion leaves a lasting legacy as a productive and supportive player for the program.
"This last season was more than memorable since it was my last high school season and I was captain," Concepcion said. "I grew close to many of the girls on the team and although we didn't make it quite as far, I enjoyed every minute of it. I am thankful for my supportive coaching staff and teammates. Without them none of this would have been possible."