Upcoming ILS Cheer Tryouts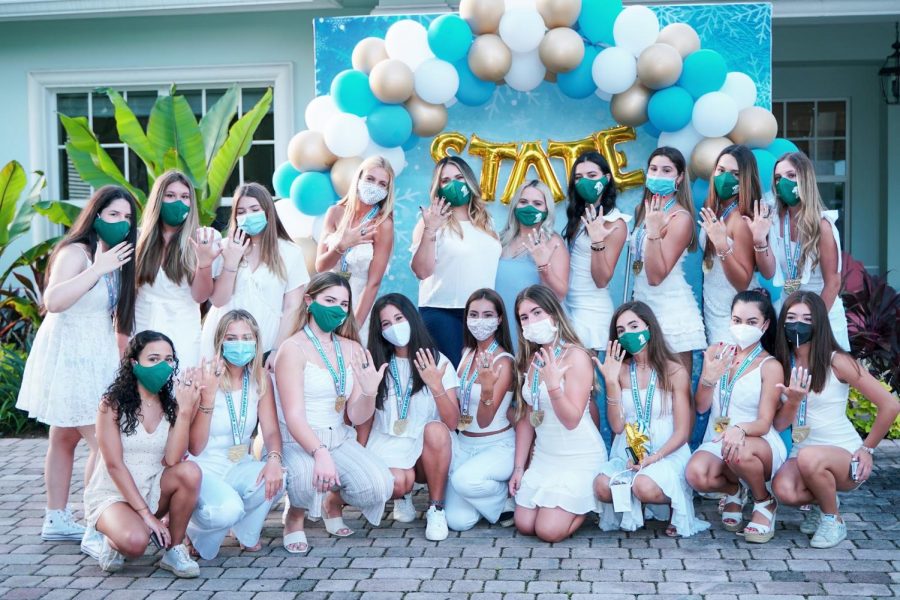 The ILS Cheer team is coming back on campus September 22. With this, the team also plans to hold in person try outs.
In order to try out for the team, you need to complete a physical form and upload it to the FamilyID app. You need no prior experience in order to try out for the team. 
Try outs usually take place across three days. The two days are to learn the material. The material consists of a dance, one or two cheers, jumps, and learning basic stunting techniques. On the last day, you try out in groups of threes and show the material you learned to the coaches. If you are accepted onto the team, you will be added into a WhatsApp group chat. 
However, you should know what you're getting yourself into. Being on the team is a lot of hard work and takes dedication. 
At the beginning of the season, the team starts from basics just to get everyone accustomed to what is coming up. You also condition and weight train in order to stay in shape. You also do have to go to camps, competitions, and choreography weekends. 
"My favorite part of last season was when we won states. I worked so hard for three years and I felt like all the blood, sweat, tears, and injuries were worth it. The best part was when we got onto the bus afterwards and celebrated our hard work and dedication," Senior Co-Captain Ana V Salazar said when asked about her favorite part of the previous season. 
Although it is a lot of hard work, the team also knows how to have fun. 
The team does many team bonding activities along with have many team get togethers. 
"We make the best out of our loses, but truly know how to celebrate our wins," said Salazar.
The team also plans to have wining states as a yearly event, instead of a one time thing.
"We want to continue to be successful, it's just not going to be a one time thing," said Head Coach Coral Buxeda.
They also plan to improve national placement this season with the hopes of at least being in the top 10 of their division. 
The team is always looking to expand the program and the coaches think that now is the perfect time since they're right off a state championship.
If you're interested in joining the team, please contact Head Coach Coral at cheer@ilsroyals.com to start the process. 
About the Writer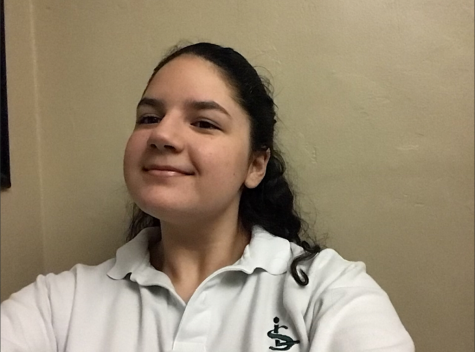 Victoria Betancourt, Writer



Victoria Betancourt is a junior at ILS this year and is enrolled in Journalism 2. Victoria is an ILS cheerleader and enjoys covering the Entertainment section for the Royal Courier.