The Fine Arts and Fashion Clubs
Two of ILS's many clubs are the Fine Arts and Fashion Clubs. All are welcome to join.
The Fine Arts Club at Immaculata-La Salle is open to both artists and art lovers alike. It provides students with a creative space where they can share art ideas and participate in activities in which they can use their artistic skills and have fun.
Each meeting, club members discuss current and upcoming projects and sometimes will take part in art activities. The club is also involved in ILS's annual art event, Art Walk. During this event, students can showcase their work. This includes paintings, drawings, photography, digital art, music, and much more.
"My favorite part of the club is being able to participate in events like Art Walk ," said club member Gabriella Esposito," I love to work with other artists and help them show their artworks to our school community.
The environment of the Fine Arts Club is another aspect that club members love about it.
"I like how everyone is accepting of each other and each others' talents," comments Esposito, " We support and help one another develop as artists."
Another club for students at ILS is Fashion Club. Club members will have the opportunity to showcase their style and share ideas. They will also discuss current and future trends in the fashion world.
The moderator for the Fine Arts and Fashion Clubs is Mrs. Wildenburg. She can be reached at Camille.wildenburg@ilsroyals.com
About the Writer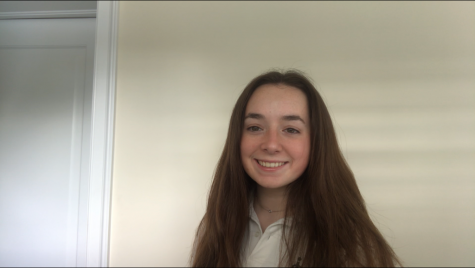 Mia Castellon, Writer
Mia Castellon is a junior at ILS this year and is enrolled in Journalism 1. She loves art and photography.