Mu Alpha Theta… More than an Honor Society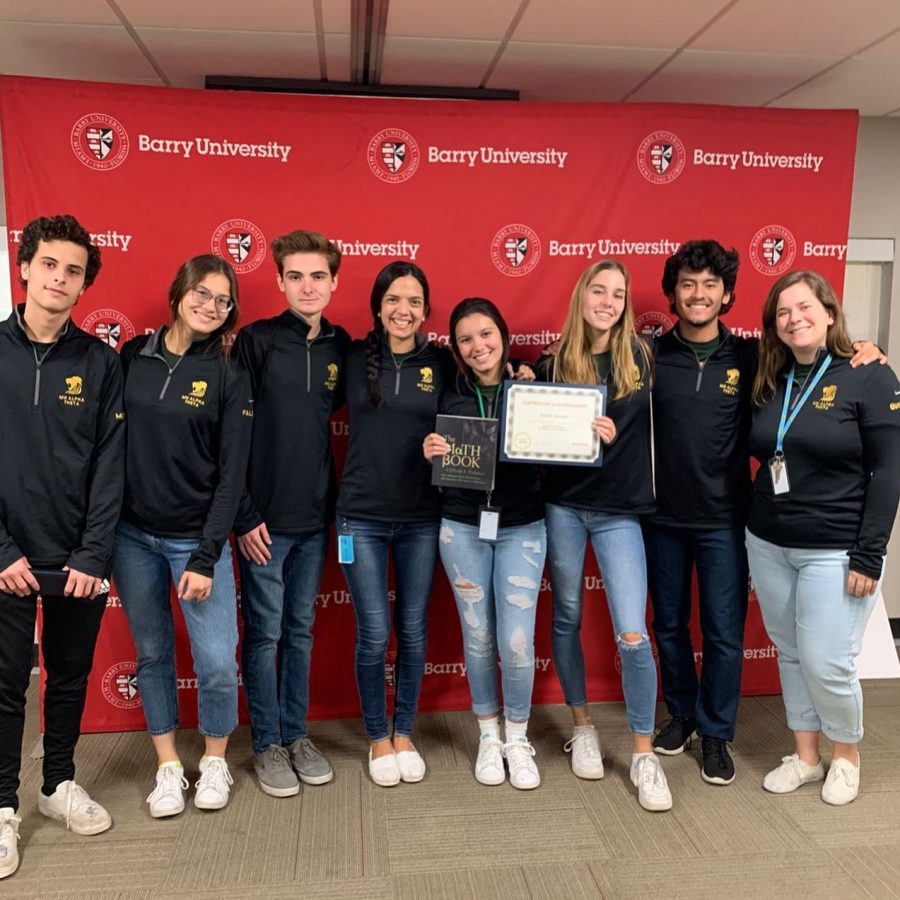 Mu Alpha Theta, or MAØ for short, is the National Math Honor Society, in which membership at ILS is awarded to notably keen, inquisitive and high performing students. 
Don't be fooled by its label as an "honor society," because MAØ is more like a family. "The fact that we have tutoring and a competition team really does make it feel like a team and a family," said moderator Ms. Cannon. 
Prior to virtual school, math tutoring (Math Lab) was offered every day after school and during F blocks for any student who simply showed up or sent MAØ's executive board or moderators Ms. Cannon or Ms. Quintero an email.
During virtual school, however, they've taken a different approach to tutoring and now offer Math Lab during F blocks. 
While the energy and enthusiasm from MAØ members are high, the student turnout for Math Lab tutoring hasn't been as high as previous years, possibly to a lack of awareness of its availability.
"It seems that so many are exciting to get back into tutoring and have felt accomplished when given the opportunity," said Ms. Quintero. 
Mu Alpha Theta members notoriously rock their MAØ merchandise around school and in Zoom classes. They share this enthusiasm with the school by proudly promoting events such as Pi Day, fundraising for the MAØ competition team, and inviting everyone to appreciate math as much as they do. 
Executive Board President Beatriz Diez and Vice President Ana Ulivi have done a tremendous job in providing a welcoming environment and motivational push for this year's new MAØ members. With such a phenomenal group of students, Mu Alpha Theta looks forward to sharing their love and knowledge of math with all of La Salle.
About the Writer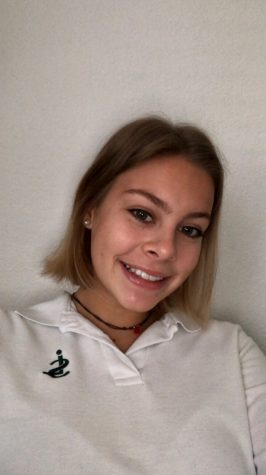 Lauren Fernández, Writer
Lauren Fernández is a senior at ILS this year and is enrolled in Journalism 1. Lauren enjoys reading and writing, and looks forward to contributing to the "Royal Courier."