Watch Out for these New Movies!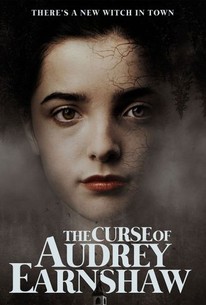 Get ready for the month of October and all its movies! There are many movies that will be hitting the big screen in October. Here are just a few.
First movie you would want to see is "Possessor." Possessor is a Sci-Fi, Mystery, and Thriller that follows an elite assassin that uses brain-implant technology to occupy others bodies. The movie will be screened in theaters on October 2, 2020.
Second movie you should consider watching is "The Curse of Audrey Earnshaw." This movie is about how Protestant villagers accuse a mother and daughter of witchcraft as a deadly plague wipes out crops and livestock. The movie comes to theatre (limited release) on October 2, 2020 .
The last movie that you should watch is called "The Projectionist." The Projectionist is a documentary that follows filmmaker Abel Ferrara and a theatre owner, where they discuss the edgier era of film from the 70's. The movie will be screened at theaters on October 2, 2020.
These are new and exciting movies that you should go watch when the come out!
About the Writer
Olga Cortes, Writer
Olga Cortes is a sophomore at ILS this year and is enrolled in Journalism 1. Olga enjoys sports and is excited for another year in the ILS family.