Drama Club Welcomes New Members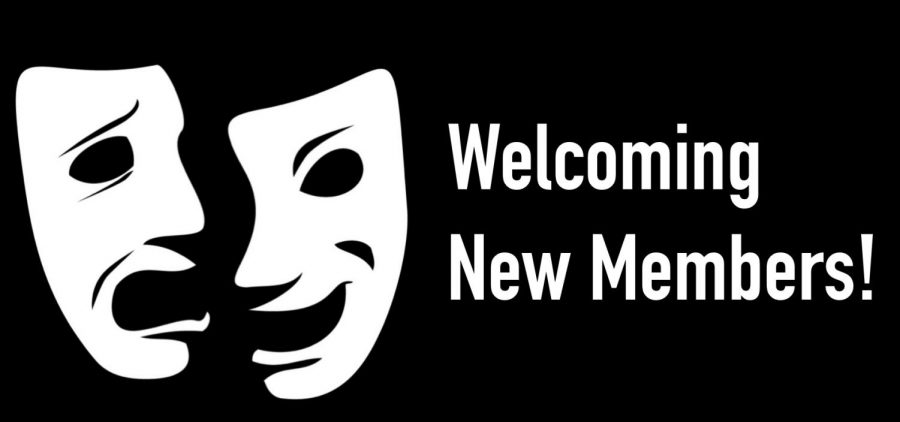 On September 17, Drama Club had a meeting on zoom to welcome in new members, not only freshman but all grade levels. 
During the meeting a number of topics were discussed, but it was mostly about filling in the new members on how drama club will continue forward amidst a pandemic and important events. 
The meeting started with a fun bingo icebreaker game that the new members were able to play in break out rooms to get to know not only the other new members but also the executive board as well.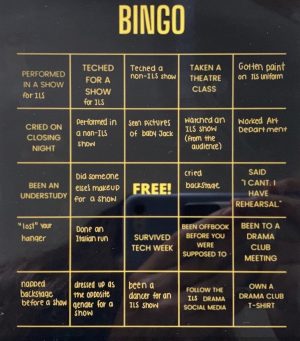 "Just from the icebreaker bingo game alone, I can tell that our new drama members will fit right in with our big family," said senior Pablo Amat, Executive Board member.
Most of the information discussed during the meeting was focused on club t-shirts, masks, and the play/musical. 
The drama club has decided this semester for the play to be virtual. The play will be a Shakespearean adaptation and auditions will be held through Showbie video submissions, which are due October 6.
When asking club president, Isabella Beltran (senior), what advice she would give to the freshman/new members, who are too shy to audition she said:
"Honestly I would tell them to take a breather and show off what you've got, it's always good to step out of your comfort zone. If you don't get a part, there is always other opportunities like tech where you can still be a part of the family."