Ellen DeGeneres Speaks Out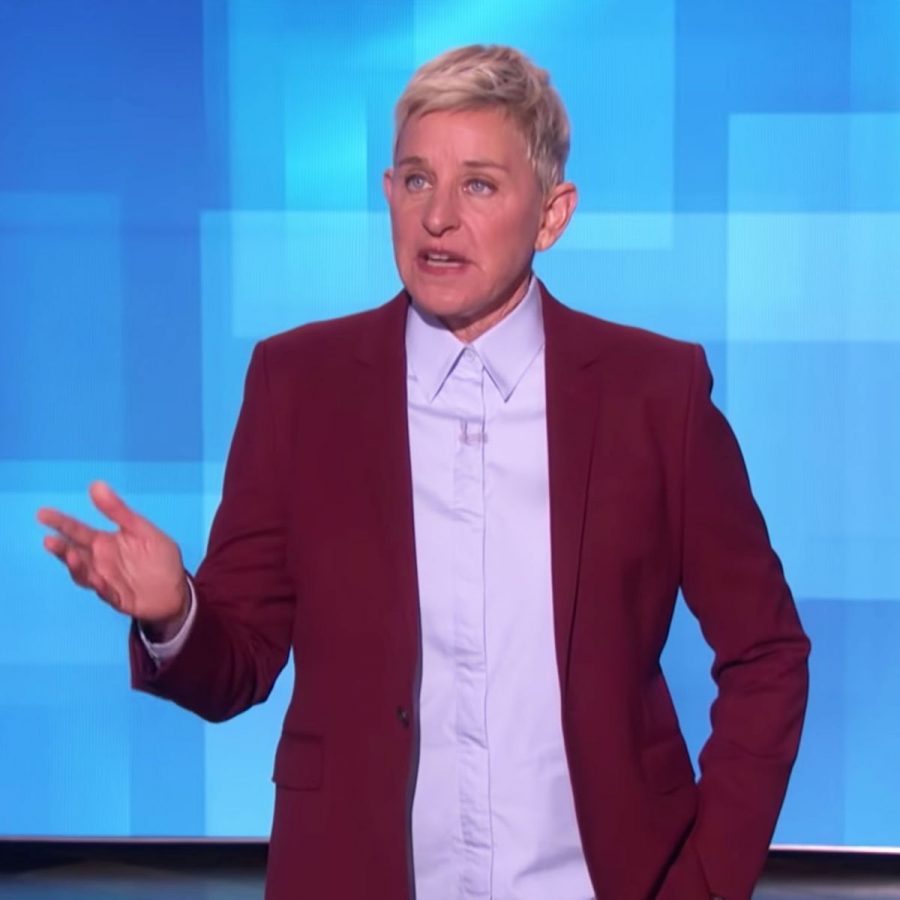 After a long summer of Ellen DeGeneres facing allegations about conducting a "toxic workplace", Ellen speaks out. The Ellen DeGeneres show aired on television September 21st for season 18. Ellen DeGeneres took this opportunity to air out some of the rumors made over the summer.
Ellen kicked off the first 15 minutes of her show with a few witty sarcastic comments regarding the heat she's been under for the past 5 months. Ellen started off by saying she was happy to be back on television for season 18 of her talk show. She also mentioned that she "learned that things happened in the work place that never should have happened."
Ellen repeatedly reminded her audience that she is only human and that she is a work in progress. Ellen apologize for not doing her best and proceeded to state that she will try and try again to do better in two better herself as well. 
Ellen seemed to be apologetic towards the people that she negatively affected in her life and seemed to want to have a fresh start. She stated that the "necessary changes" were made for her show and the first episode of season 18 marked as a new chapter. 
The Warner Brothers and Ellen DeGeneres are all adjusting and serving to ensure a workplace based on respect and communication. Ellen ended in a note that "We are confident this course of action will lead us to the right way forward for the show."
About the Writer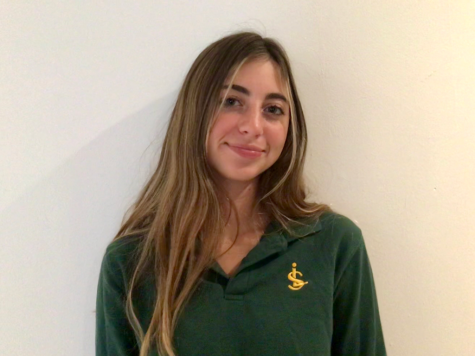 Holland Ramos, Writer
Holland Ramos is a sophomore at ILS this year and is currently enrolled in Journalism 1. Holland enjoys listening to all types of music and is interested in pop culture.