Senior Victoria Morera Takes 1st Place in Cross Country team's 1st Meet!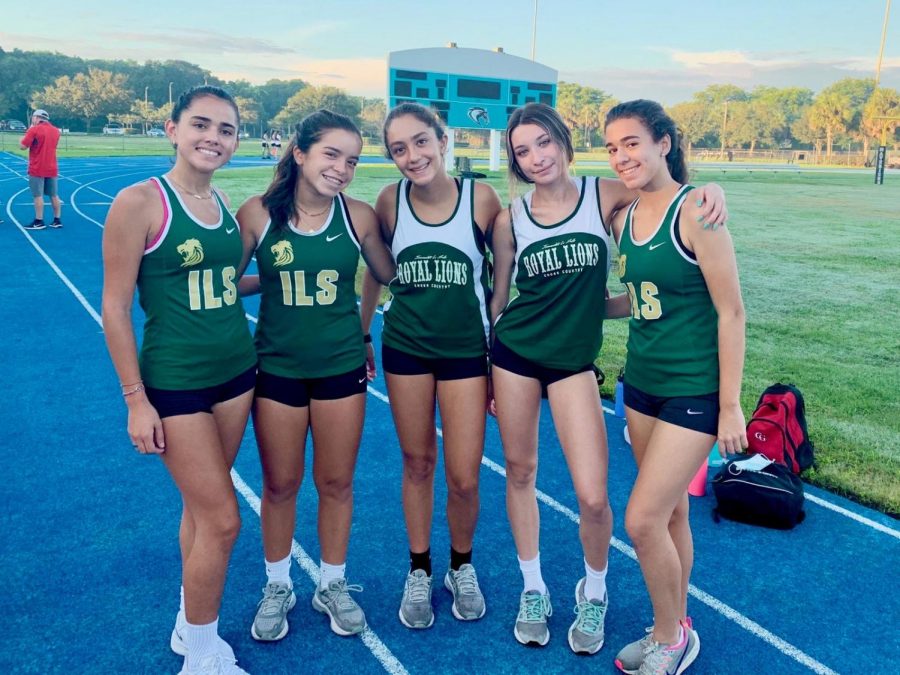 This past weekend the ILS Girls Cross Country team competed with Archbishop McCarthy and Cardinal Gibbons at the Archbishop McCarthy Invitational friendly meet.
Senior Victoria Morera ran a 23:39 and won the girls division. She was followed by Senior Isabella Juara with a time of 23:50, which put her in 2nd place. 
Sophomore Alessia Quiros ran a time of 24:16, finishing in 3rd place. Sophomore Nabila Osman came in 9th place, completing the girls in the top-ten finish.
"I have been running five times a week, two days speed workout and three days long run," Morera said of her workout routine to prepare for the meets.
Morera feels this year has been hard because being a senior she must improve her times for college but has not had enough races, due to COVID-19. She feels very ready for this new season and is ready to show everyone all the hard work she has put in.
Morera and Juara both kept training despite the difficulties they have been given because they care about this team and expect big things from it. Juara recommends taking a rest day the day before a race, eating a bowl of pasta, and a good night's rest. Juara also mentioned how they have welcomed many new members to the team this year and is confident they will do well.
Fortunately, the Archdiocese of Miami has approved most of their races, which will allow the team show everyone all the work they have put in as a team.
Sports teams have had many challenges in the way this school year had begun but the cross country team will not let that get in the way of their season. 
Cross Country is the type of sport you need to train for repeatably because it's all about your endurance and breathing techniques. You must be in good shape and healthy.
The ILS community is rooting for the girls and boys to do their best and we believe that they will bring home lots of awards.
Congratulations to the girls cross country team and head coach Eddie Cerdeiras!
About the Writer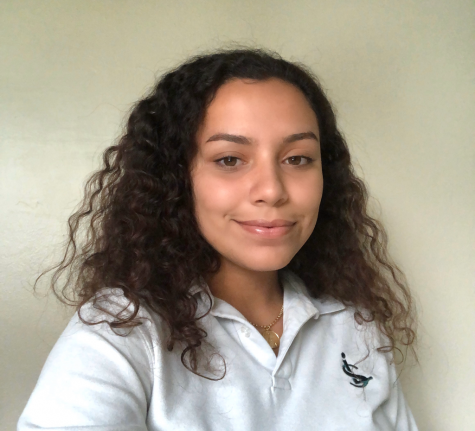 Lia Sarria, Writer



Lia Sarria is a senior at ILS this year and is enrolled in Journalism 2. Lia enjoys learning and writing about fashion and pop culture.