SALTT Presents Father Frank With A Special Birthday Gift for the GMC!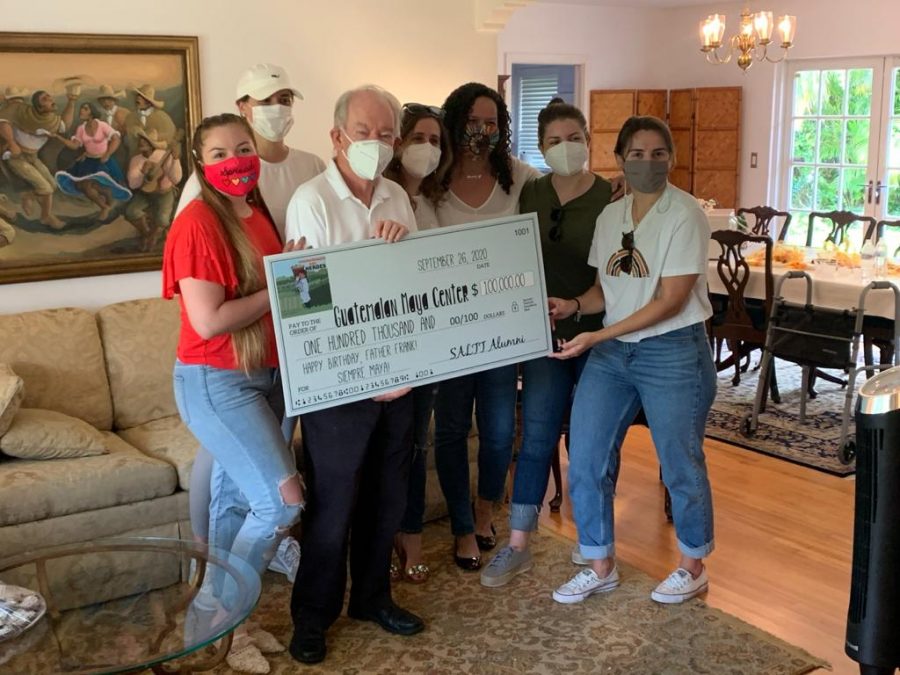 On September 26th, many SALTT alumni were able to present Father Frank with a check for $100,000 collected for the Guatemalan Maya Center during the Table 2 Table Challenge. 
The Table 2 Table Challenge began this past summer to raise money for the migrant farm workers and their families because many of them were (and still are) being affected by COVID-19. 
The idea came about because of ILS alumni who were apart of SALTT and have continued to help out with the club and the Guatemalan Maya Center over the years.  
The people who started the fundraising campaign were Lian de la Riva, Maria Piva, Nikki Whiting, Lauren Behar and Mari Blanco, who flew down from Chicago just to celebrate Father Franks birthday. They are all ILS and SALTT alumni. 
Current ILS students, faculty, and alumni all worked together to raise money for this campaign and were able to complete the goal just in time for Father Frank's birthday! 
On his special day, alumni and a few current ILS teachers surprised him with a drive by caravan and the $100,000 check for the Guatemalan Maya Center.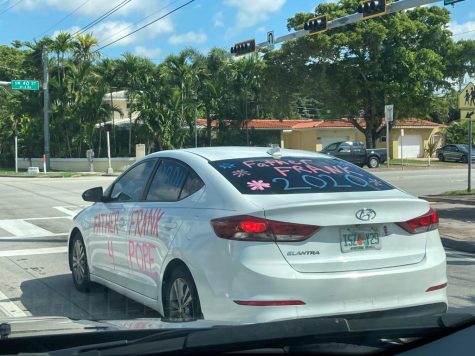 "He had no idea we were doing anything for his birthday! We had a cake in the office the day before and joked that he won't get a real birthday this year because he insisted we still have our free weekly COVID testing for the families in Lake Worth," said Father Frank's assistant and ILS alum Lindsay McElroy. 
"The day of, somebody told him to go outside and he saw all the cars decorated, the lawn with the happy birthday sign, everyone there to celebrate with him and Mari running towards him with the check," she continued. "The energy of everyone was amazing though, everyone was honking and laughing and shouting happy birthday. It was a huge celebration of Father Frank & the achievement of raising $100,000 to help care for our families." 
It was a fantastic celebration and he was able to do what he loved most: help his community by making sure they were able to get their free COVID tests and by inspiring so many to work together to raise such a large sum of money for them.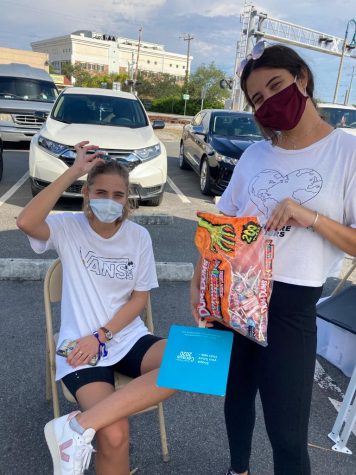 He even was able to encourage other people who attended the free testing to take advantage of the services the Guatemalan Maya Center could offer them. 
"It's so amazing to know that even on his birthday, he was out there trying to help the community in Lake Worth! He was trying to tell people being tested about the different resources the center offers," said ILS SALTT alum Anabella Ruiz.
"I'm sure he was mostly surprised and thrilled to see all these people who he has loved over the years," said McElroy. 
"We should all celebrate Father Frank and Ms. D for all the work they have done to form a generation of people who love & are dedicated to the poor and the migrant farmworker community," she continued. 
To learn more about Father Frank and the Guatemalan Maya Center, click here!
About the Writer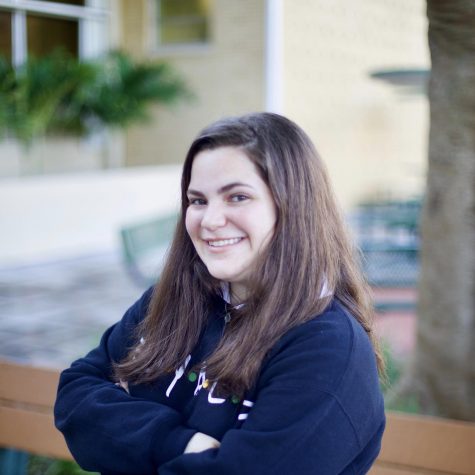 Sofia Farres, Editor-in-Chief



Sofia Farres is a senior at ILS this year and is enrolled in Journalism 2. Sofia enjoys participating in ILS service clubs and student government and hopes to pursue journalism and film in the future.