First Virtual College Visit With FIU!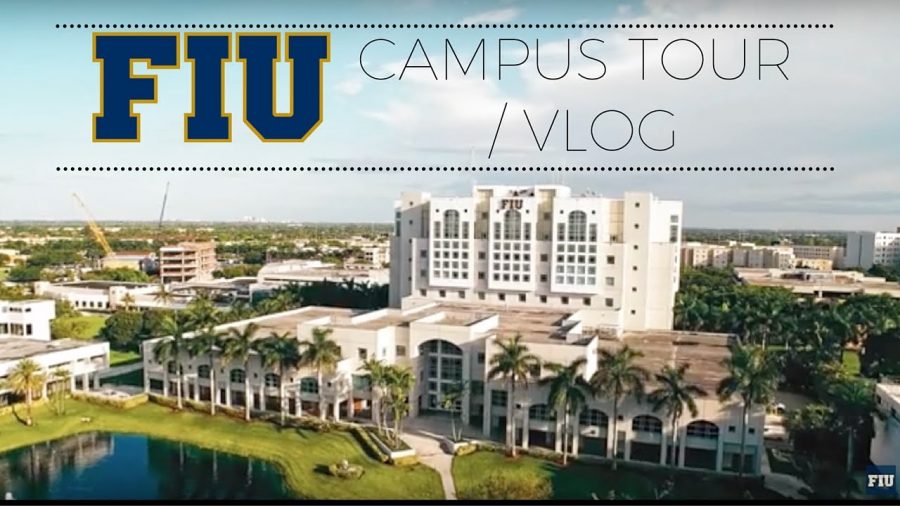 On Tuesday, October 6th, college visits began at ILS again in a new way. Of course, due to COVID-19, visits would have to be done via Zoom. Florida International University (FIU) was the first college to come speak to ILS juniors and seniors, and did so virtually.
I was able to attend the visit because I had signed up to see if FIU was an option for me. I was immediately surprised at how much the presenters interacted with the students.
They were open to answering as many questions as they could, and truly made an effort to explain their material in a way we could all understand. They went over many frequently asked questions (FAQs) that students at the meeting may have had.
Other ILS students had a similar experience as I did, like junior Sophia Hidalgo, who thought it "helpful." She also said it answered many of her questions concerning financial aid and the admissions process.
Hidalgo reveled the meeting "helped me narrow down colleges that I'm interested in."
Sam Getchell, another junior, was content with how "active in answering questions and bouncing ideas off each other" they were. She too found it helpful, and although she may have preferred an in person meeting.
"A video meeting was a good alternative," Getchell said.
Amber-Marie Carpintero described it as "what I expected, but even better!" All three juniors agreed, they'd definitely go to more college visits like FIU's, and I agree with them too!
Overall this college visit was a success. If you are a junior or a senior, you can sign up for the next one with University of Miami (UM) via your Naviance account. Enjoy!
About the Writer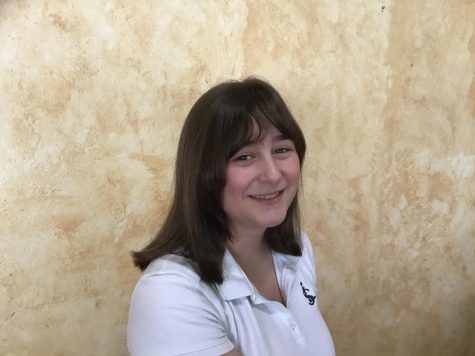 Gabriela Danger, Writer
Gabriela Danger is a junior at ILS this year, and is enrolled in Journalism 1. Besides writing, Gabriela enjoys nature and photography.