COVID-19 Won't Get In the Way Of Your Secret Santa Activities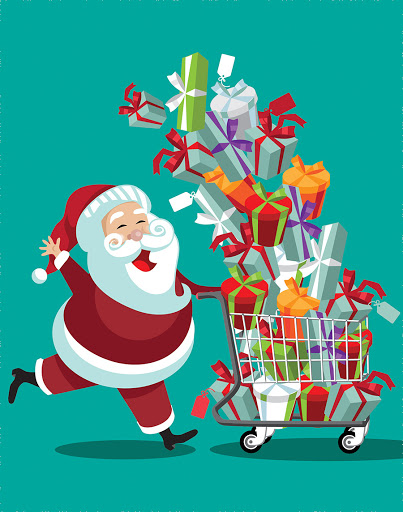 As the holidays approach, concerns for people worried about losing their holiday traditions and favorite activities also approach. Secret Santa does not have to a holiday favorite to leave this year.
  "Secret Santa" or "White Elephant" have been played during the holidays for many, many years. Although gathering in person with all of your friends or family is not a safe option this year, these activities can be done in other ways. This can be a good way to celebrate the holidays with your ILS community.
Select A Group Of People To Join You
  It's important to choose a reliable, trustworthy, group of people to partake in these. These people can be family members, friends, or even people you sometimes see in school. Of course while presenting this idea to the chosen people, make it optional as COVID times could make  it difficult for people to spend extra money/time on this. The people selected could make or break this gift exchange.
 Sophomore Michail Prokopio, says "In the past I have realized it's very important to make sure the people are committed to getting a gift so nobody ends but gift-less."
2. Choose a Form Of Communication and Make Rules
In order to stay in touch with everyone, make sure the group is engaged in some sort of communication with one another to set rules, budgets, and send mailing addresses. Snapchat, WhatsApp, Instagram, Facebook, or IMessage can all be platforms to create group chats to talk to one another. It's important to talk about what budget everyone feels comfortable with spending, and when the deadline is.
3. Draw Names and Give Hints
Normally, the names are picked randomly in a hat or a bowl. This year names can be picked on websites such as "Elfter" and "Draw Names". It's obviously very important to keep the name you get to yourself for the whole surprise affect. Then each member should send a list of items they like for ideas to the gift giver. 
4. Distribute Gifts to Selected Person and Open Them!
The biggest challenge with Secret Santa this year might be to hand off your gifts or receive it. Normally it would be easy to leave your gift on your persons desk or to hand it to them at school. Gifts can be sent or received by either dropping the gift off to someone's house or shipping it to them. If the gift is shipped it's important you send it out a week in advanced to be safe. Once every member has their gift it's easy to set up a Zoom meeting for everyone to join so you can watch one another be filled with excitement and joy. 
It's safe to say everyone has had a very interesting 2020 year, Senior Charlize Ramos says that she's had a hard time getting into the holiday spirit due to all of the craziness going on around her, but activity can help someone get a little more into the holiday spirit.
About the Writer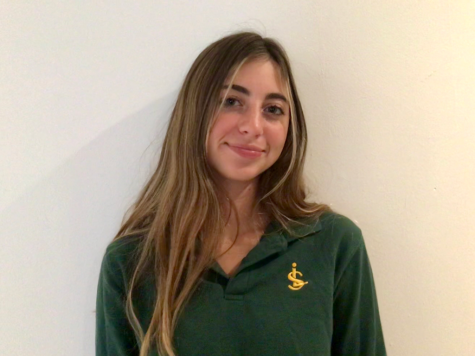 Holland Ramos, Writer
Holland Ramos is a sophomore at ILS this year and is currently enrolled in Journalism 1. Holland enjoys listening to all types of music and is interested in pop culture.