ILS Girls Soccer Earns Draw Against Rival St. Brendan
Girls Soccer Team ties versus Saint Brendan 2-2 improving from there prior game versus Carrolton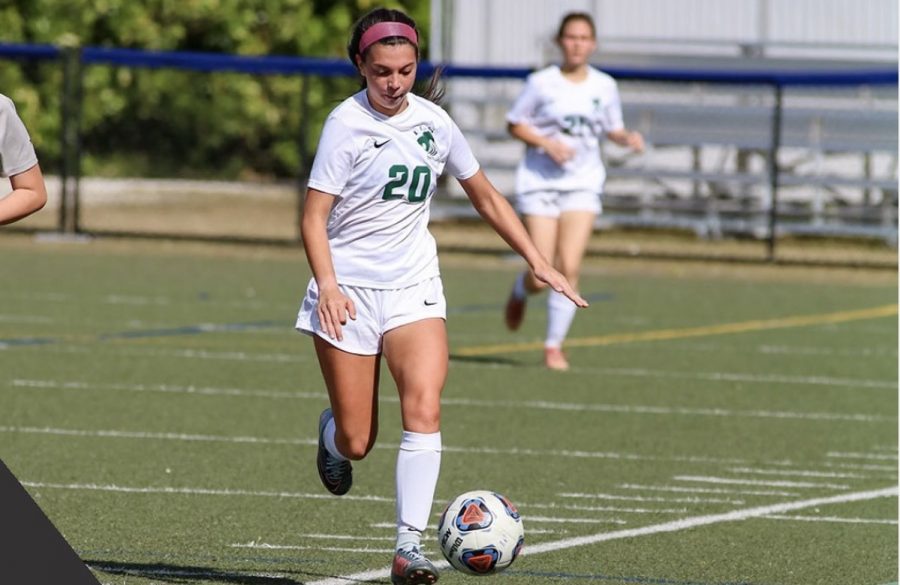 Last week, the ILS girls soccer team played an intense game against Saint Brendan high school, ending it with a 2-2 tie. This was a very close game compared to the prior game versus Carrolton.
The Lady Royal Lions took a lead in the first half against St. Brendan thanks to a goal from junior Hanah Gonzalez. The second half was filled with back-and-forth efforts from both teams. The Sabres netted two goals, but ILS tied the score with Gonzalez's second goal. The game ended tied, 2-2.
Junior Deanna Preito and sophomore Anya Asher added assists for the ILS team. With her two goal effort, Gonzalez now leads the Lady Royal Lions with three goals scored this season. Junior Nicole Nielsen is second on the team with two goals.
The ILS girls soccer team has faced a difficult schedule early on this season. Their record through five games is 1-3-1, but the team continues to fight and improve with each outing.
With COVID-19 cases spiking, the girls have had a difficult impact this season. Without normal practices and closer contacts, the girls haven't been able to proceed to have that close connection with the sport and each other.
"The girls need to continue to build on their love for the team and each other. We have many regulations that have forced us to be apart from each other. This has hurt us, but we are working through it," head coach Anthony Vuono explained.
Although the girls have had many difficult challenges this year, the girls are consistently working on themselves each and everyday. Practice is held five days out of the week in order to provide a detailed training.
Regardless of the issues the girls may face, they are guided and mentored by two valuable coaches, Coach Vuono and assistant coach Dilenia Gomez.
"This season has been very different compared to the last couple of years I have been at Lasalle. Mainly because of COVID, we aren't able to continue the same practices but with Coach Vuono and Coach Gomez they both push us to our max every day," said junior Nicole Nielsen.
"Our last game versus Saint Brendan really showed our potential. The whole team was playing their hardest and you can really notice that out on the field. Drills we have ran during practice helped us during our game especially."
This goes to show that the team is adjusting this season and is continuing to provide their maximum potential this year. Overall, the girls are representing the ILS soccer program very well and providing an example to the rest of the program about how hard our students in sports are being motivated and driven to play there best.
The Lady Royal Lions have one more match before Christmas break, a home game against SLAM Academy on Thursday. SLAM enters the game having lost their only match of the season 11-0 to Ransom. ILS is looking to enter the break on a high note with a win.
About the Writer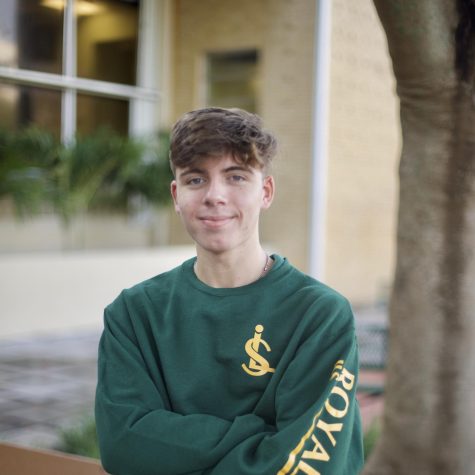 Ryan Desalle, Writer



Ryan Desalle is a senior at ILS and is enrolled in Journalism 2. Ryan enjoys traveling , fishing , and plans on studying criminal justice in college. Ryan plans on covering on campus life and news...