New 15-Minute COVID-19 At-Home Tests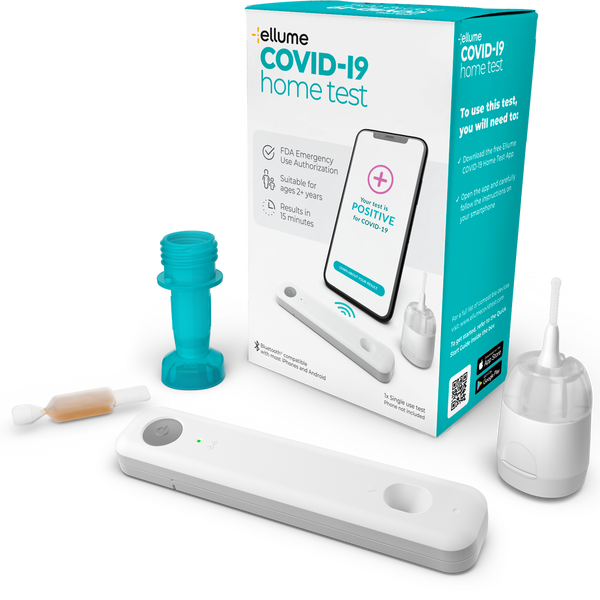 A $231.8 million deal has been made with Biden's administration and an Australian company to increase availability of the first at-home rapid test for the coronavirus. This test made by Ellume, costs $30 and is available without a prescription and delivers results to a smartphone in 15 minutes. 
The test showed a 96 percent accuracy in a U.S. clinical study, which included both adults and children from the ages of two and up. In December, the Food and Drug Administration (FDA) gave emergency authorization to Ellume's rapid test.  
The test uses a short nasal swab to collect a sample which is then inserted into a digital analyzer linked to a smartphone app. The results become available on the app after 15 minutes. 
This test is a step in the right direction towards discovering fast tools that can help identify and slow the spread of the virus. 
"Having this test available would to help keep the entire ILS community and their families safe because it allows for quicker results and contains the spread of the virus," says junior Nayla Andre. 
This test also allows for further advancements in future tools to  combating and avoiding the rising of coronavirus cases. 
"I hope this test is the first of many more advancements that will help us bring an end to this pandemic," says senior Jimena Vazquez.
As per their contract, Ellume will provide 8.5 million tests to the federal government. The first shipment of the product to the U.S. Department of Defense and U.S. Department of Health and Human Services will begin in February, with 100,000 tests being shipped to the US Government. 
The test is not yet commercially available in the U.S. or elsewhere but the company will be making further announcements with more updates in the coming weeks. 
About the Writer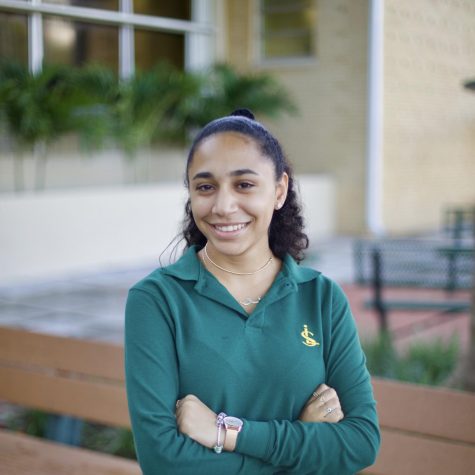 Noor Andre, Editor



Noor is a senior at ILS this year and is enrolled in Journalism 2. Noor enjoys creating content for both the ILS tv broadcast, LTV and the ILS newspaper, the Royal Courier. In journalism, she enjoys...