President Biden's COVID Relief Plan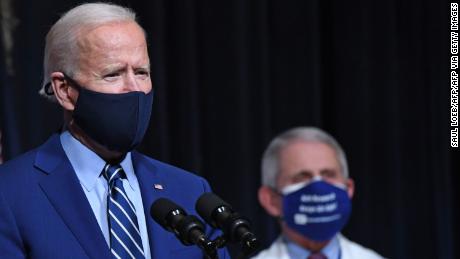 President Biden is actively trying to push his COVID-19 relief plan. This plan has been developing for months. Since the Inauguration on January 20th, it has begun to take motion.
On the Biden Harris official website, the intentions of the Covid relief plan are detailed.
The website states as follows:
"The Biden Plan calls for restoring trust, credibility, and common purpose, mounting an effective national emergency response that saves lives, protects frontline workers, and minimizes the spread of COVID-19, eliminating cost barriers for prevention of and care for COVID-19, pursuing decisive economic measures to help hard-hit workers, families, and small businesses and to stabilize the American economy, and rallying the world to confront this crisis while laying the foundation for the future."
The main goal of the plan is to stop the spread of COVID-19. On Biden's website, it states that to achieve this goal the Biden administration plans to change policies and the spread of information.
First, Biden and his team plan to stop the spread of misinformation which has contributed to the growing divide in the nation. With this goal, hopefully people will recognize the seriousness of COVID.
Next, the president plans to ensure that health decisions are made by public health officials as opposed to politicians who are not trained in the matter. Along with this, he will reestablish the White House National Security Council Directorate for Global Health Security and Biodefense, which the Trump administration got rid of.
Biden also plans to make COVID testing widely available and easily accessible without a cost. After tests are done each day, there will be a daily public report on the number of tests done. In addition, there is a plan to protect more at risk people including frontline workers, the elderly, and people living with disabilities.
To achieve this, Biden plans to acquire the necessary resources and to eliminate cost barriers. These assets will allow the country to have what it needs to hopefully recover soon.
"I think it's very responsible that President Biden is allowing health officials rather than politicians to set the guidelines," said Maria Meyer, a junior at ILS, "That shows that we will be getting the most prepared Covid relief plan we can."
For more information on the COVID-19 Relief Plan, visit the site here.
About the Writer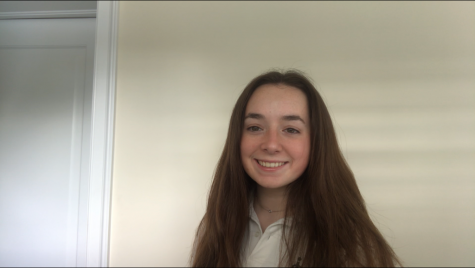 Mia Castellon, Writer
Mia Castellon is a junior at ILS this year and is enrolled in Journalism 1. She loves art and photography.