ILS Students ready for October Leadership Retreat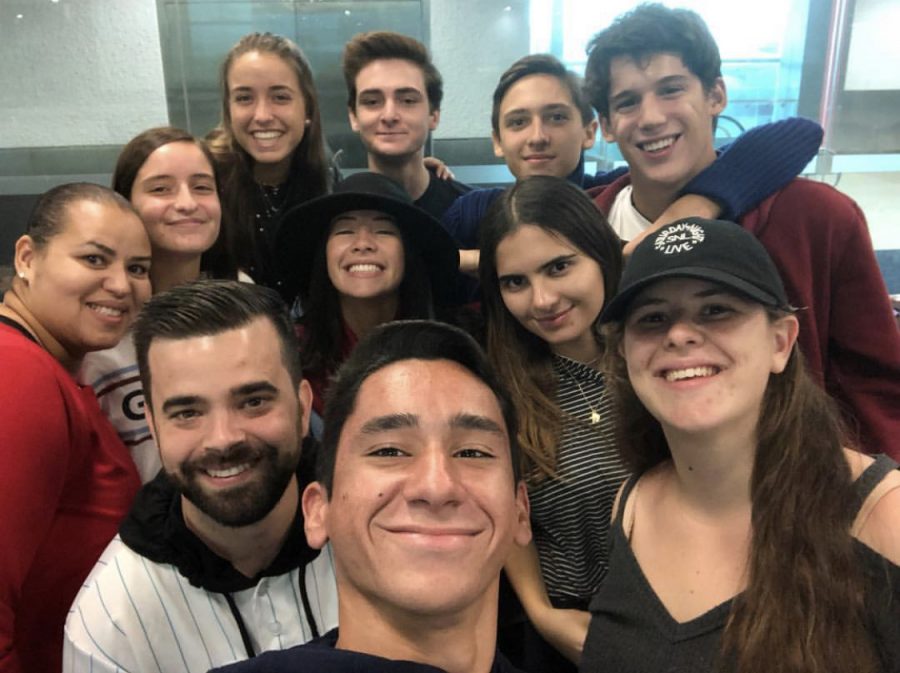 On October 4th, 10 ILS students and two teachers will travel to Stony Point, New York, to participate in the October Salesian Leadership Retreat. Commonly known as OLR, this retreat brings together students from Salesian schools from up and down the east coast of the United States.
OLR itself is a four-day long retreat for juniors where nine Salesian schools gather at a place called the Marian Shrine. Eight students, four girls and four boys, are selected to attend as participants by the faculty. Two additional students are chosen as leaders. Those leaders are previous attendees of a Salesian Leadership retreat, either the one in October or the one in March.
The participants going this year are: Jeronimo Cañedo, Cecilia Muñiz, Sofia Farres, Gabriella Esposito, Maximus Betancourt, Eugenia Gonzalez, Yohance Forde, and Pablo Amat. The leaders are seniors Yasmine Reguiera and Julia Taqueshell. The chaperones are Mrs. Milly Beltran, the ILS Campus Minister, and Mr. Nicholas Shaheen, a theology teacher. 
Sofia Farres, one of this year's participant says, "I'm trying to go in without expectations so that I can just take the experience as it is, but I'm really hoping that I can grow more in my faith and learn more about myself  and the people I'm going with."
The participants develop leadership skills associated with in their faith and school community. They learn how best to express that faith to others. They try to understand what it means to be a leader in this day and age.
Mrs. Beltran sees OLR as an important opportunity for the participants and Young Team leaders.
"When we step outside of our comfort zone, in this case our campus, we see things from a fresh perspective," explains Mrs. Beltran. "So knowing how other people do things and how it is that we do things and learning and exchanging from those experiences, I think are a key component to what it is that we want to do."
Since it is a leadership retreat, the students selected already partake in leadership positions on campus such as SGA, sports, or clubs. The decision making process includes teacher recommendations, review of academic and disciplinary records, and lastly, a conversation with members of the administration.
"I feel very privileged to be able to be a leader at OLR," senior Yasmine Reguiera said. "It is an opportunity that isn't given to many kids so to be able to go is incredible. Although I am super excited, I am also nervous because I want the participants to have a great experience like I did."
About the Writer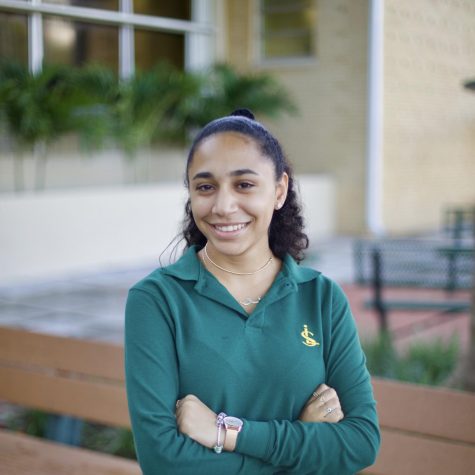 Noor Andre, Editor



Noor is a senior at ILS this year and is enrolled in Journalism 2. Noor enjoys creating content for both the ILS tv broadcast, LTV and the ILS newspaper, the Royal Courier. In journalism, she enjoys...