Best and Worst Dressed at the 2021 Grammy's
This March 14th, 2021 the Grammy's were held in Los Angles, California. This music awards ceremony held place for some of the best and worst dressed of 2021.
With any type of award season event you can expect a best or worst dressed list. And the Grammy's music awards is no different. Celebrities from all music genres come in their best glam or high fashioned outfits, but are they to the public's standards of "best dressed".
The night started with a showstopper rock-n-roll styled leather Gucci suit with a green feather boa, worn by Harry Styles. He wore it during his opening number "Watermelon Sugar", and this was well perceived by his fans and the general public.
Another Grammy winner, Megan the Stallion, showed up in a beautiful orange floor length gown, inspired by old Hollywood icon Marilyn Monroe. It's safe to say that this choice was on most best dressed lists.
Unfortunately not everyone can count themselves lucky with the best outfit of the night. 
Grammy nominated singer, Doja Cat, wore a biker chic meets feather floor length gown look. While not everyone loved this look, we can definitely give her points for being unique and creative. 
Although there are some looks that can perceived as both good and bad. For singer Noah Cyrus, while many people loved the elegant white draping gown others thought it looked like bedsheets thrown on top of her. 
All in all this is the beauty and curse of fashion, everyone might not love your look. But what really matters in the end is how you feel in the outfit and if your feeling confident then that's a win in my book.
Here's a look: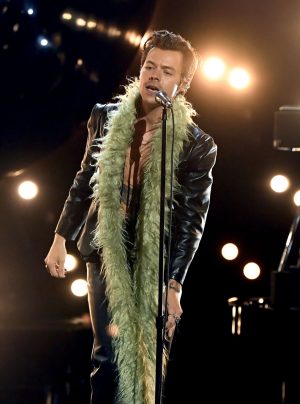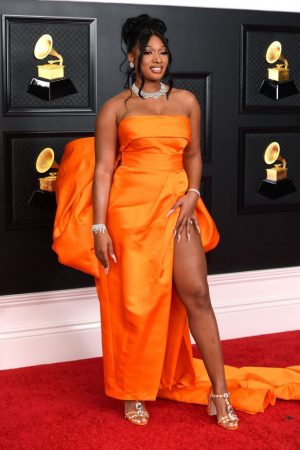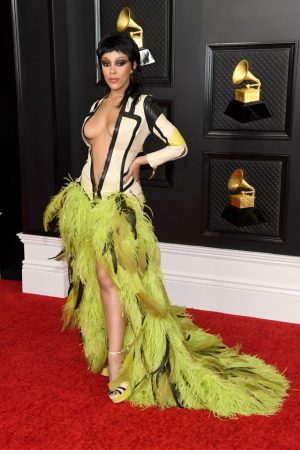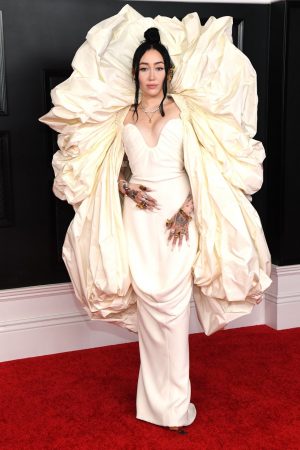 About the Writer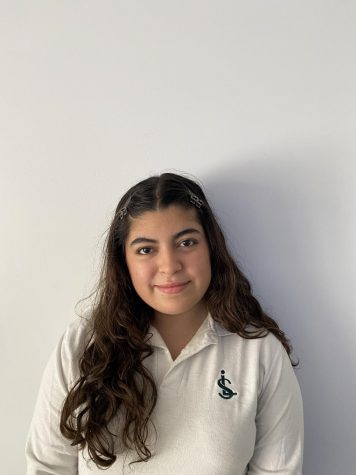 Sophia Rabelo, Writer



Sophia Rabelo is a senior at ILS this year and is enrolled in Journalism II. Sophia enjoys participating in the school's drama program and enjoys covering its events and news.