The Snyder Cut A More Complete Version of 'Justice League'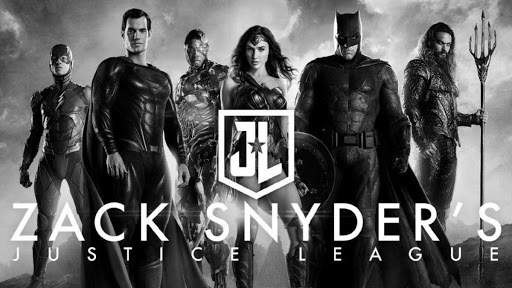 On March 18th, HBO released director Zack Snyder's version of their DC comics film "Justice League" on their new streaming platform HBOmax.
"Justice League" is the fifth film of the DC Extended Universe (DCEU), the sequel to "Batman v Superman: Dawn of Justice" (2016), based on the DC Comics team Justice League. Like the theatrical release, Zack Snyder's "Justice League" follows Batman (Ben Affleck), Superman (Henry Cavill), Wonder Woman (Gal Gadot), Cyborg (Ray Fisher), Aquaman (Jason Momoa), and the Flash (Ezra Miller) as they attempt to save the world from the catastrophic threat of Darkseid (Ray Porter), Steppenwolf (Ciarán Hinds), and their army of Parademons.
"Justice League" was released by Warner Bros in 2017 and suffered through a difficult production. The script underwent major changes before and during production and in May 2017, Snyder stepped down during post-production following the death of his daughter. Joss Whedon was hired to finish the film, completing it as an uncredited director.
Whedon oversaw reshoots and other changes that incorporated a brighter tone and more humor, and cut the runtime down significantly in accordance with a mandate from the studio. The theatrical version of "Justice League" received mixed reviews and was a box-office bomb, leading Warner Bros. to reevaluate the DCEU's future, and to focus on developing films around individual characters.
Fans clamored for Snyder's version of the movie, petitioning for the release of what was nicknamed 'the Snyder cut.' With COVID stopping most projects, Snyder found himself with more time and was able to continue to work on the movie. It cost around $70 million to complete the visual effects, score, and editing, with new material filmed in October 2020. The film is dedicated to the memory of Snyder's daughter, Autumn.
The new version is four hours and two minutes long with a lot more backstory to each character. The movie really went into depth of the purpose for Justice league. 
Snyder also gave each character more power rather then the first movie that didn't show the heroes full potential. Snyder made sure each character had an important role to play.
This version also has more of a dark side and mature side rather then the one made in 2017.
The villain, Steppenwolf, also got his well-deserved screen time while his story was shown a lot more. Snyder also decided to include DarkSeid, ruler of the planet Apokolips.
DarkSeid is Steppenwolf's leader and without him being in the first movie had fans disappointed and confused if it was the same story from the comics.
"I feel this version of the movie was a lot better because we really got to understand the tru plot of the movie while seeing more screen time for each character," said Senior Sofia Mendoza.
Justice league was the last movie for DC Comics "Snyderverse":
Man of Steel
Batman vs Superman: Dawn on Justice

 

Wonder Woman

 

Suicide Squad
Instead of a long credit scene, Snyder gave fans an epilogue that included Batman's dream of what would have happened if they had lost, showing a new team and lots of unanswered questions.
About the Writer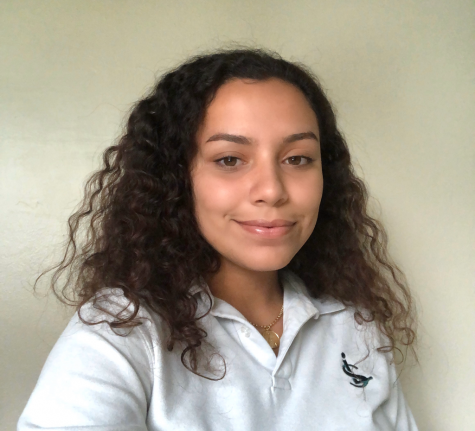 Lia Sarria, Writer



Lia Sarria is a senior at ILS this year and is enrolled in Journalism 2. Lia enjoys learning and writing about fashion and pop culture.