Movie Review: "The Lion King" (2019)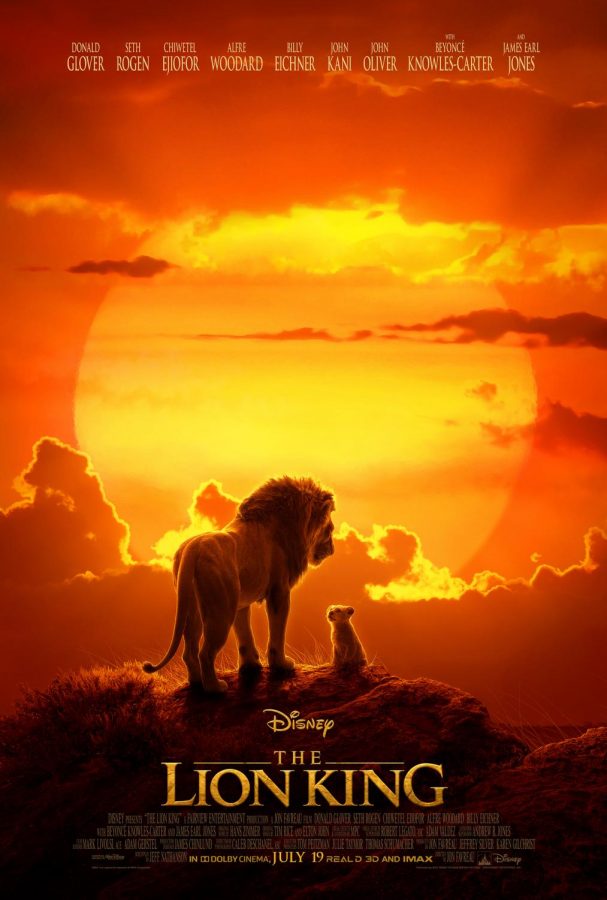 This past summer, Disney continued its recent tradition of live-action remakes of classic animated features with the release of The Lion King in July.
Directed by Jon Favreau, this version of the story is largely the same as the original. But Favreau's blend of live-action filmmaking techniques, virtual-reality methods and computer–generated imagery all come together for a beautiful movie-watching experience.
The movie grossed more than $191 million on its opening weekend. The domestic total as of Sep. 22, 2019 is $537,698,092.
Over the last few years, Disney has been on a frenzy of recreating old movies to real life animations. These have reached immense popularity and it is said that there are more coming.
Favreau claims The Lion King "is one of my best works." He was also the director and producer for the 2016 live-action remake The Jungle Book.
These movie was released July 19. It took six months to make and featured some very famous personalities. These include Beyoncé Knowles-Carter, Donald Glover, Seth Rogen, and, of course, James Earl Jones, who reprised his role as the voice of Mufasa.
Although a very popular movie, it only took four months to make, making it one of the shortest time periods for movie making. But, time doesn't mean money. The $260 million budget has well since been passed.
According to the fans, it is better than the original 1994. I believe that even though it is an amazing hilarious movies, it still can't surpass the 1994 Rob Minkoff, Roger Allers Lion King that I grew up with.
About the Writer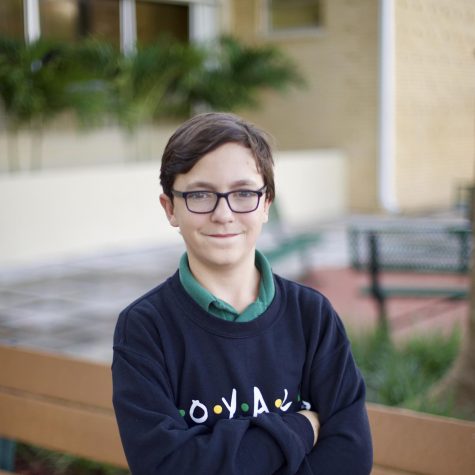 Alvaro Amat, Writer
Alvaro Amat is a sophomore in ILS is this year, he is enrolled in Journalism 1. Alvaro has been studying music since he was 7 and he hopes to be a musician in the future.