A Sprinkle of SALTT in Our Lives: Timothy Gamwell
Timothy Gamwell is one of La Salle's most beloved teachers, known for his kindness and humor which gets every student laughing. He's helped many kids throughout his years teaching, but that doesn't just include the students at ILS.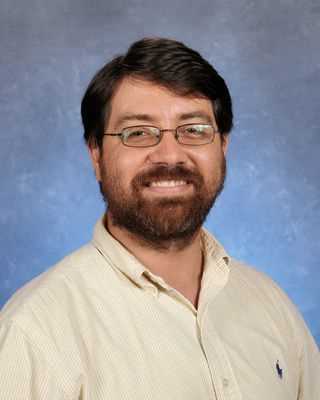 Mr. Gamwell is also a moderator of the SALTT club. This club is one of ILS's biggest and most popular, mostly because of the close interaction with migrant children that can be experienced by going on just one of the many field trips. Mr. Gamwell has been a close part of this organization since 2004, when he was just a junior at ILS. 
"I was first encouraged by my friend to go on and just try out a couple of the field trips. The next year, I went back again and I fell in love with the experience because I met the kids. That was a totally life-changing moment for me," he said. 
He was so captivated by SALTT that when he became a teacher, he re-joined the club as a moderator. Watching the migrant kids grow up and being alongside them on this journey truly inspired Mr. Gamwell. He knew that he would always want to be there as a role model for the children, being able to stay with them and inspire them just as much as they've inspired him.
"
What's different about SALTT is that it's more than charity. It's also about relationships. Seeing the students I teach enter into the same relationship that I entered so long ago is a really beautiful thing."
— Timothy Gamwell
He believes that SALTT is " an experience that no other club can produce." This is because with the club the field trips are opportunities for direct service. The trips are full of special moments where a student is able to interact and truly bond with a migrant child who doesn't have the same opportunities. "You're actually seeing the people you're working with, and that in itself is something that will forever be treasured," explained Mr. Gamwell.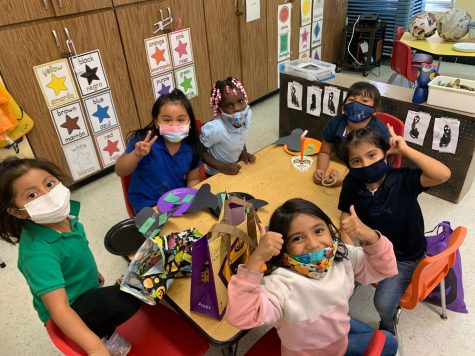 This club is part of Mr. Gamwell's heart, and he would like to take it as far as he can, possibly even expanding it so that the older migrant children will also benefit. 
How exactly has being part of SALTT changed his life?
"I don't think I would be a teacher without my experience in SALTT. I never really realized back then just how much I enjoyed helping and spending time with the kids. But now, looking back, I see that being able to witness the smile on those kids' faces made me the happiest that I had ever been. Being a part of SALTT and the SALTT camp gave me the experience that shaped me into the teacher I am today."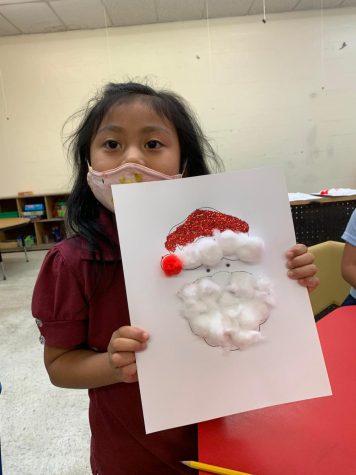 The impact that SALTT has left on Mr. Gamwell is something that he will always cherish. It's an impact like no other, one created through love, kindness, and hands-on community service. It goes on to inspire all faculty and students that take part in this service, making itself a home in each heart it reaches.