The Real Housewives of Miami is Renewed
Imagine a TV show where you can see how the super rich, upper class housewives live from a close perspective, but the show takes place in your city. Well, imagine no further. The Real Housewives of Miami is now streaming on Peacock! 
Previous to the new season's debut, they had three seasons that took place in the early 2010's but it got canceled, presumably due to bad ratings.  After I watched this season, I went back and watched some of season 1. I was surprised that it got canceled, because it had a lot of potential. It reminded me of the Real Housewives of Beverly Hills, because it had the "classy" rich people who set up annual charities and galas (that don't even focus on the cause sometimes).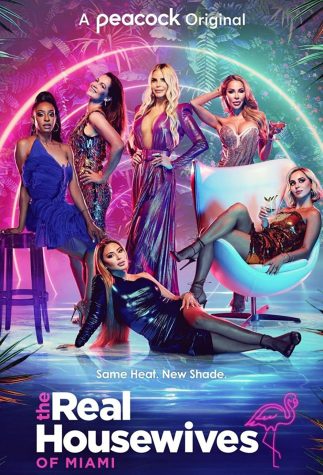 Even though the new season is extremely different from the old ones, it still is really good. It incorporates both the modern style of housewives where they seem more relatable (the fact that it is set in Miami helps as well). They have reoccurring cast members, like Larsa Pippen, Alexia Echevarría, Lisa Hochstein, Marysol Patton, and Adriana de Moura. I feel like the cast has a great chemistry with each other, and they do a good job of creating a great show. 
Although it's not my all time favorite cast, they have some pretty entertaining women. Usually, when I watch reality TV I gravitate towards people who are funny, entertaining, and generally nice. Since it's the first season since renewal, there isn't that much drama in each episode, but after a couple of episodes it starts to pick up a bit. Overall, it's a fun show that gives an interesting look into the high class housewives and their lifestyle, in our own hometown.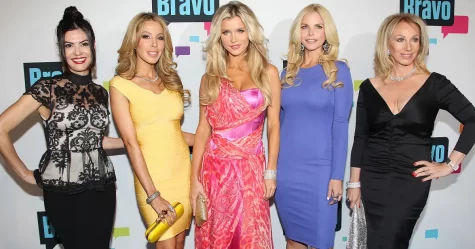 Some people who may never watch reality TV, especially the Real Housewives chain, may not understand the appeal of the show. It's not all flexing and luxury, but it also has personal stories and struggles of the women. It personalizes the people who we may demonize (for many different reasons). Of course, really good ones are few and hard to find, but it's still interesting to see peoples's storylines. Also, watching a good drama show is good for the soul!