Online Campus Store Now Open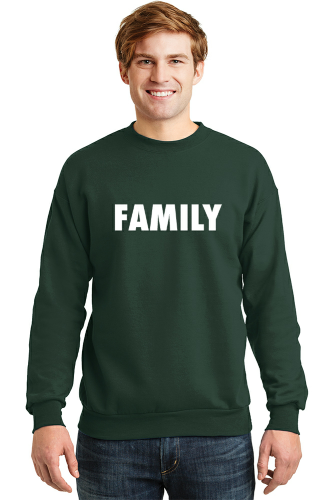 In late August, the ILS online campus store opened with new merchandise for this "new norm."
With school beginning in late August, the online campus store opened with new merchandise including ILS masks, clear backpacks, sweaters, and t-shirts. Clear backpacks are a new requirement this year, and ILS-themed clear backpacks are available for purchase on the online store.
Some of the other items available are: an ILS Athletic face mask, an ILS Premium micro-poly face mask, as well as the PE uniform, an ILS "Family" sweatshirt and a green cotton T-shirt with the ILS lion logo.
Our campus store is led by the ILS Parent Liaison for school events, Mrs. Kelly Gold. She works hard to add new merchandise as much as possible.
"The great thing about the Campus Store is that we can offer ILS clothing and accessories to students, faculty, family members and alumni," said Mrs. Kelly Gold.
The ILS store has purchasing windows, this months purchasing window closes on September 8 but the store is open all year around. 
"Our plan is to keep the Online Campus Store open all year and add in new items throughout the year," said Mrs. Kelly Gold.
All items will be delivered right to your home after purchasing them online. Check out there website to see their new merchandise.
About the Writer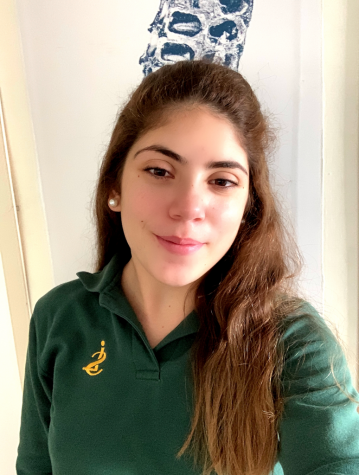 Camilla Diez, Editor



Camilla Diez is a senior at ILS this and year and is enrolled in Journalism 2. She enjoys writing about and covering the entertainment beat. Camilla would like to pursue journalism/communications...