Fans Upset About New Travis Scott Song, "FRANCHISE"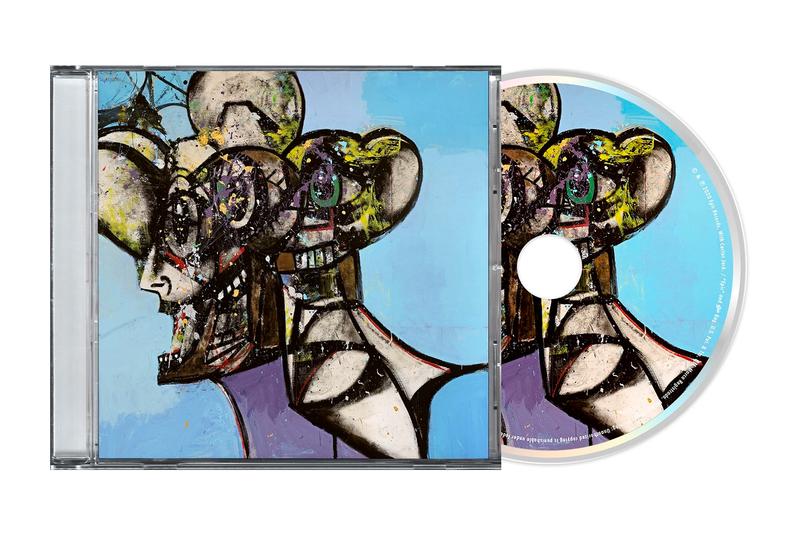 Travis Scott released a song titled "FRANCHISE" on Sept. 25, 2020, featuring Young Thug and M.I.A. after a busy summer of collaborating with McDonald's. His fan base is torn on their opinion on the new single. 
Scott is known for his melodic style of rap and dedicated fans who seem to be thrilled with "FRANCHISE" until singer M.I.A.'s verse plays toward the end of the song.
Senior Sebastian Giugovaz, a member of Scott's fan base, said: "I personally don't like MIA's verse, but I do like the song. It makes it weird and unique, and some people don't enjoy that." 
Other supporters have noted the fact that Scott spent lots of time this summer collaborating with McDonald's in sharing his exact order (a Quarter Pounder with cheese, shredded lettuce, and bacon, an order of Medium Fries with Tangy BBQ Sauce, and a Sprite with extra ice) with the world. 
The question is, did he spend too much time on marketing and not enough time on creating new music or perfecting songs like "FRANCHISE?"
"I think it's good he is doing other things than music but I would appreciate a new album… he did not put enough effort into this song and it reflected," said Senior Lia Sarria.
Scott usually scores with his releases, but it seems as though "FRANCHISE" was a miss. 
About the Writer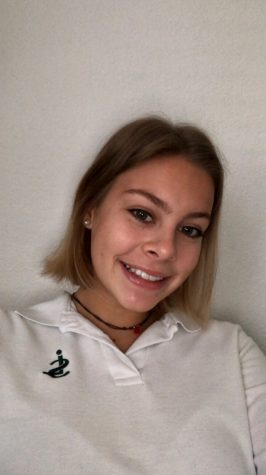 Lauren Fernández, Writer
Lauren Fernández is a senior at ILS this year and is enrolled in Journalism 1. Lauren enjoys reading and writing, and looks forward to contributing to the "Royal Courier."