Baseball Team Gets Second Win in a Row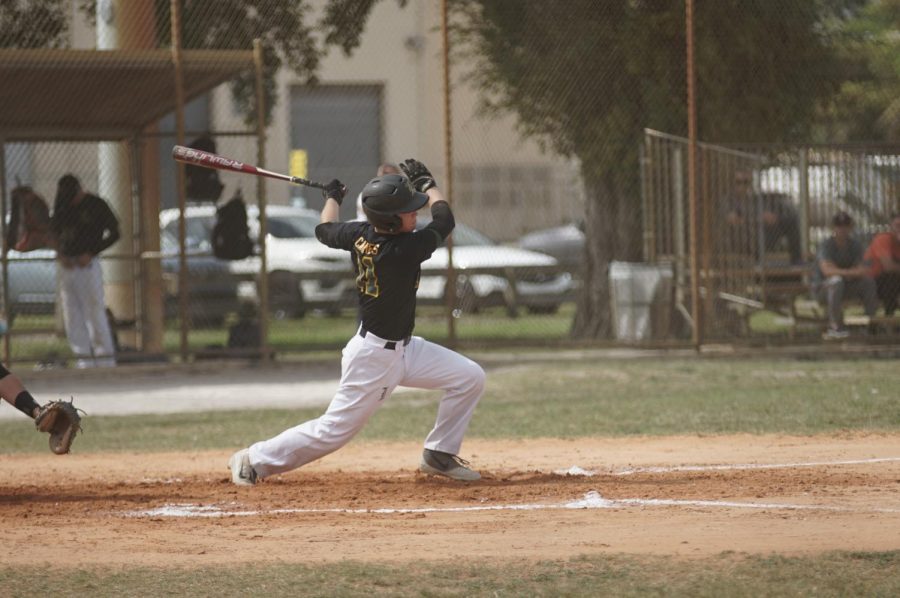 On Friday, February 21st, the ILS Royal Lions baseball team won their second game in a row. They traveled to Palmer Trinity School and defeated the Falcons by a score of 9-2.
Senior Justin Quintana started the game for the Royal Lions and threw 5.2 innings to earn the win. He struck out nine batters and gave up only one hit. The did walk three batters and allowed two runs. Quintana also provided a spark to the offense. He went 2-for-5 with a double and two RBI.
Senior captain Damian Carames also had a great game with the bat. He went 4-for-5, scored two runs and stole two bases. After going 0-3 in the season opener, Carames has since gone 5-for-7 over the last two games. He's reached base eight times in 13 plate appearances, with only one strikeout.
Senior Max Guillen broke out of a mini slump to start the season with a 2-for-4 day with two RBI. He scored two runs, stole a base and was hit by a pitch.
Junior Elmir Perez walked three times and picked up two RBI. Sophomore Santiago Cid pitched the final 1.1 innings of the game and didn't give up a hit.
Palmer entered the game with a 1-0 record after defeating Everglades Prep 13-3 in their opener, but they were no match for the Royal Lions in this one.
After a disappointing season opening loss to Killian, ILS has bounced back with a pair of solid wins. The team isn't completely healthy just yet, which speaks to the potential this group has. Senior Damien Coronado is yet to play, and senior Max Guillen is yet to pitch.
As a team, the Royal Lions are hitting .356 with a .543 on-base percentage. The pitching staff has posted a 2.33 Earned Run Average.
The week, the Royal Lions square off against Champagnat (0-2) on Monday, with first pitch scheduled for 3:30 PM at Tamiami Park. Later this week, ILS hosts Miami High (1-1) on Tuesday for a 6:30 PM start at St. Thomas University.