Walk with Me Club Meeting Recap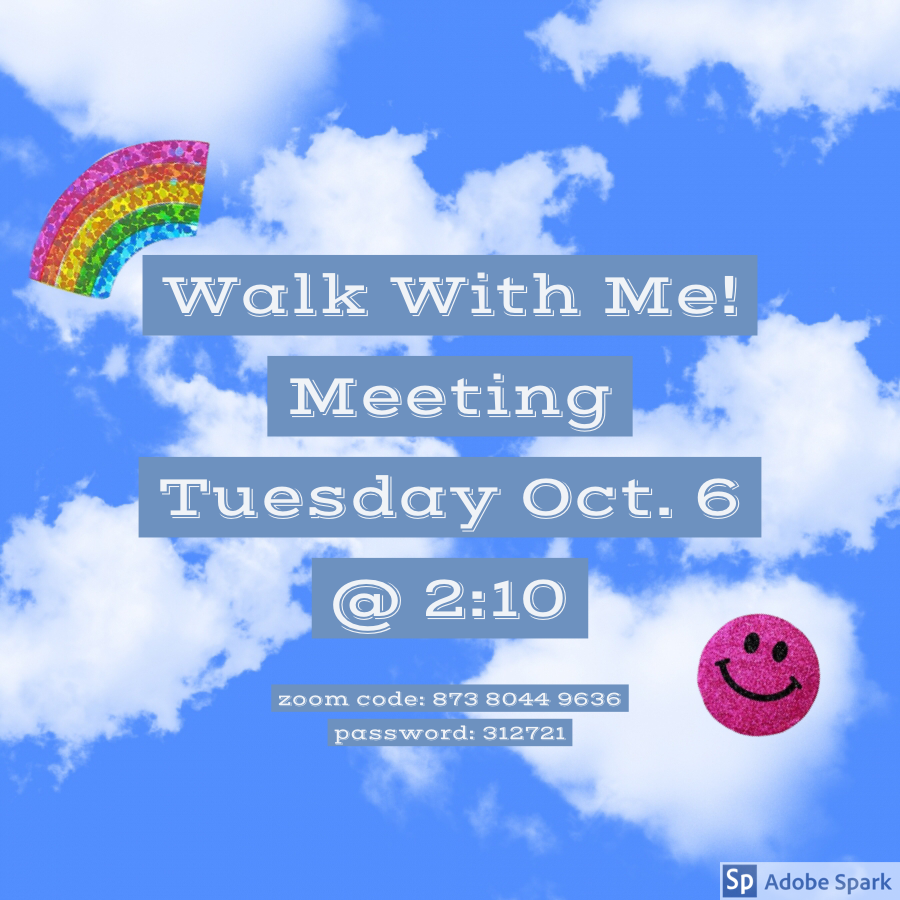 Tuesda October 6th was the Walk with Me's first meeting this year. Senior and President of Walk with Me, Camila Mendoza, invites the ILS Community to join the club.
Walk With Me is a club that helps out with Miami's special needs community. They works directly with a Miami special needs school, The Miami Learning Experience (MLE), where they actively fundraise and support the school. Along with this, they are involved with the Down syndrome association of Miami and plan to work with the special olympics.
"So far, we're the only club I know of that works together with the special needs students and community of La Salle," said Mendzoa, a senior at ILS.
In the meeting they discussed the club purpose and goals, service hour opportunities, and chances for sophomore and junior executive board positions.
For those who missed the Zoom meeting, here's a recap:
Students receive service hours by actively participating in events. Their main event is in March, which is the Walk-Fundraiser for MLE. During these uncertain times they do not have much planned for the future but when they find other special-needs events that offer hours, they will broadcast it via LTV. Within the ILS community they hope to bring more awareness towards our local special needs community and help them as much as possible.
They hope to fundraise through ILS in the future and educate our peers on kids our age with special needs.
The executive board currently consists of Mendoza as president, senior Giulia Spagnolo as Vice President, senior Larissa Pontes as Secretary, senior Meghan Swan as Treasurer, and senior Arianne Lopez Del Rincón as Historian, and their teacher moderator is Ms. Arrieta, from the Math department.
"My executive board and I work really hard to get everyone involved, and we just want to show the school how important service is to ILS," said Mendoza.
For those interested for a position on the executive board, you have to lead the club and be able to give information to students about Walk with Me when needed. The board also has to attend meetings every month with MLE to plan for the walk that takes place in March.
For those interested in being involved or in the club, please feel free to reach out and email Camila Mendoza at 1009859@ilsstudent.com.
About the Writer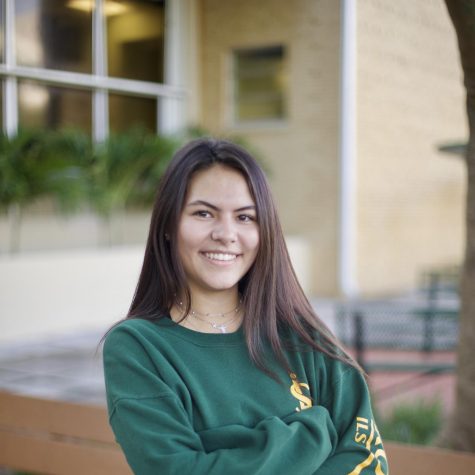 Bianca Sanz, Writer



Bianca Sanz is a senior at ILS this year and is enrolled in Journalism 2. Bianca enjoys fashion and videography. She also loves writing about entertainment.