Homecoming & Wishbone: Promoting School Spirit & Generosity
Next week marks the beginning of Homecoming Week. To prepare, there will be a Homecoming Parade where students will pick up the materials they need for the week. In addition to this, students will also able to drop off food donations for the annual National Honor Society Wishbone Project at the parade!  
This will count as the first activity of Homecoming Week and the class that has the most participation and donations will win. The more donations each class brings, the more points they get. 
Freshmen are in charge of bringing at least two canned meats each, such as tuna, vienna sausages, and chicken. Students may not bring SPAM or deviled meats. 
Sophomores are in charge of bringing at least three variety bags of beans each, such as Iberia black beans, red beans, lentils, chickpeas (or garbanzos), and green split peas (or chicharos). Canned beans are not allowed. 
Juniors should bring at least a 5-pound bag of maseca, or flour. Finally, each senior should bring at least a 5-pound bag of rice. 
This is a fantastic way to not only earn spirit points for your class, but to give back to the community in a time of great need. 
"I am so excited to participate in the Wishbone Project this year and it's a huge bonus that it counts as a Homecoming Activity! I love being able to help people and I also love winning spirit points for my class, so this is a win win," said senior Andres Marquez. 
Make sure to get your food items before Saturday so that you can make a difference in the lives of people who need it and help out your class during Homecoming Week! 
https://www.instagram.com/p/CG7T69GlfMF/?utm_source=ig_web_copy_link
About the Writer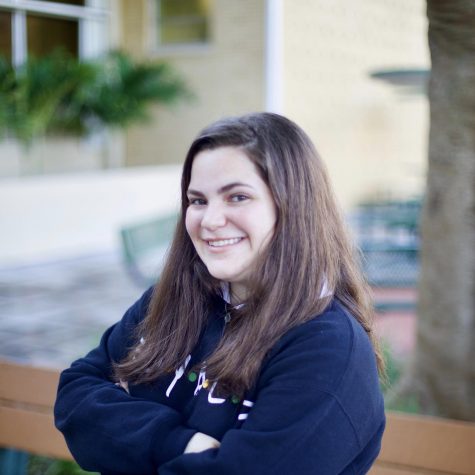 Sofia Farres, Editor-in-Chief



Sofia Farres is a senior at ILS this year and is enrolled in Journalism 2. Sofia enjoys participating in ILS service clubs and student government and hopes to pursue journalism and film in the future.