ILS Sailing Season Preview
After a long awaited uncertainty of when the ILS sailing team can start their 2021 season, the time has finally come.
The ILS sailing team has officially began practicing as a team at the U.S. Sailing Center in Coconut Grove. Practice started just last week on January 28th. 
The sailing coach, Lior Lavie, has been making strong efforts since the fall season to get this team up and running. Due to the uncertainty of the COVID-19 virus, the season was pushed back many times. Sailing tryouts were held in December, so the new team has been established.
"The sailing season starting has been something I've been looking forward to since the beginning of the school year, I can't wait to finally get to practice with my team," said senior Sabrina Fernandez.
Practice has been said to be every Monday and Thursday, but seeing as sailing relies so much on the wind, days may vary due to the weather. Sailing regattas have also been set. All sailors must get a temperature check and wear a mask at all times while in the boat.
The ILS Sailing team has enjoyed a huge amount of success in its first few years of existence. In 2019, then-junior Antonio Miranda represented ILS at Sailing Nationals and placed 14th overall. Throughout last season, ILS sailors dominated local and national regattas.
The first regatta for the 2021 season is on February 20th at our neighboring school, Ransom Everglades.
About the Writer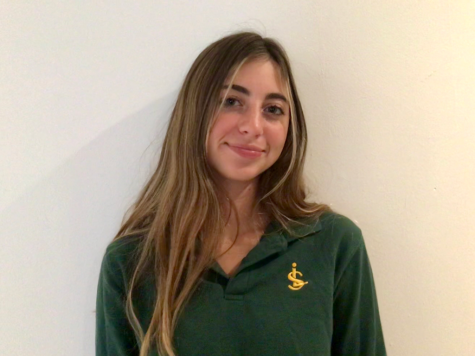 Holland Ramos, Writer
Holland Ramos is a sophomore at ILS this year and is currently enrolled in Journalism 1. Holland enjoys listening to all types of music and is interested in pop culture.