Baseball Celebrates Senior Night During Quarantine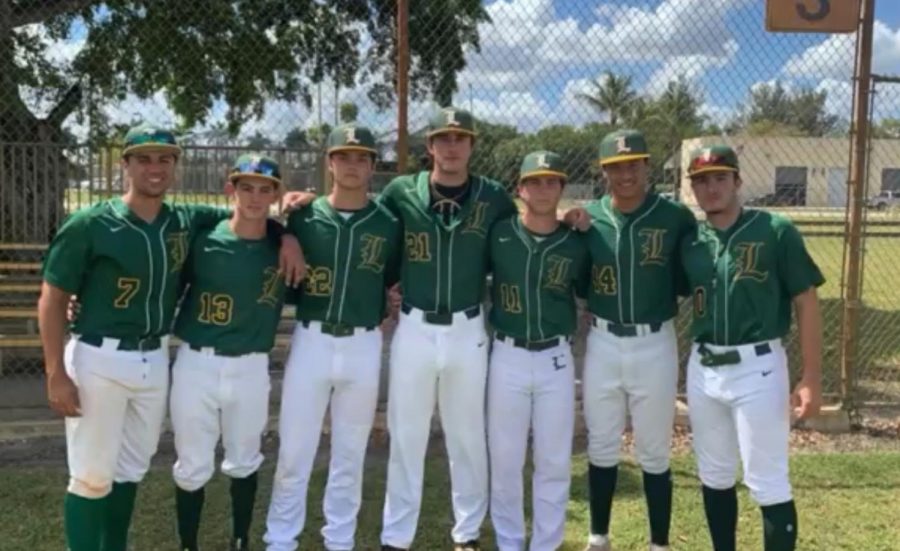 On Sunday April 26th, the ILS Boys Baseball Team has their senior night at the Sorondo home. Due to COVID19, the team's season came to an abrupt end. The boys ended their baseball season overall 4-4, but never had the chance to play their last home game.
The seniors on the team were captain Damian Carames, as well as Zach Barrios, Max Guillen, Carlos Herrera, Danny Reyes, Damien Sorondo and Justin Quintana.
The seniors' mothers all wanted to do something special for the boys so they came up with the idea of having the boys meet up with masks to recreate their senior night that they never had. The team also did a Zoom call before with Coach Nathan Gomez, Sister Kim, Sister Sue, and Sister Marie Fe.
The senior night was a happy day were friends and family would pass by to congratulate them. They would drive by in their cars waving or with signs. Some also brought gifts and balloons for the seniors.
"After not being in school for almost a month it was nice to see a bunch of my friends come out and support me and my other teammates. Even if it was not in the traditional sense, I was so grateful for the fact that we could celebrate it together and that my senior teammates were able to come," said senior Damien Sorondo.
A 20-minute video was also made congratulating the boys and sending lots of love, which included Principal Sister Kim, Athletic Director Nick Fernandez, and many of their other coaches.
Towards end of the video, the seniors thanked those who supported them and some team pictures were shown.
"Our team this year was the closest unit I've had and the most talented on and off the field. The seniors did an outstanding job of grooming the younger ones and accepting them with open arms. Shame we didn't have a chance to display our talent and comradely in a full season but the character traits and positive qualities they developed will last a lifetime," said Coach Nate.
The ILS Community wishes the seniors the best of luck for the future!
About the Writer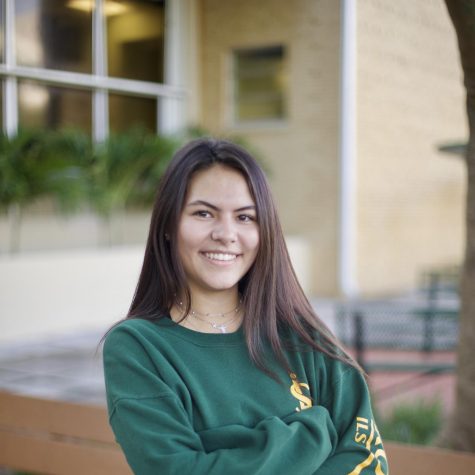 Bianca Sanz, Writer



Bianca Sanz is a senior at ILS this year and is enrolled in Journalism 2. Bianca enjoys fashion and videography. She also loves writing about entertainment.