ILS Football Cruises To 30-8 Win In Home Opener
When in doubt, hand the ball off to your running backs.
That was the formula for the ILS football team (2-1) in their 30-8 home-opening victory over Mater Academy (0-1). The Royal Lions ran the ball 32 times, which resulted in 318 yards and four touchdowns on the ground.
It was clear the running game would be the key to victory in the first quarter, as junior Jarrod Carr, who was nursing a lower-body injury, topped off a six-play, 50-yard first drive with a two-yard touchdown run. From there on out, it was all ILS.
The Royal Lions disregarded bad field position on their second drive and took the ball 99-yards before Carr reached the end zone early in the second quarter.
ILS's defense prevented Mater Academy from nearing the end zone throughout the entire first half, and speedy running back junior Jude Servius didn't take their contribution for granted. He rushed for a 10-yard touchdown late in the half to take a 22-0 lead.
The Royal Lions's offense went more conservative in the second half, chewing up the majority of the third quarter clock before sealing the victory with a touchdown run by freshman Charquez Lee.
Carr was the game's leading rusher. He posted 179 yards and two touchdowns on 17 carries. Servius also dominated, taking his six carries for 62 yards and a score. Lee added 48 yards and a TD on five carries.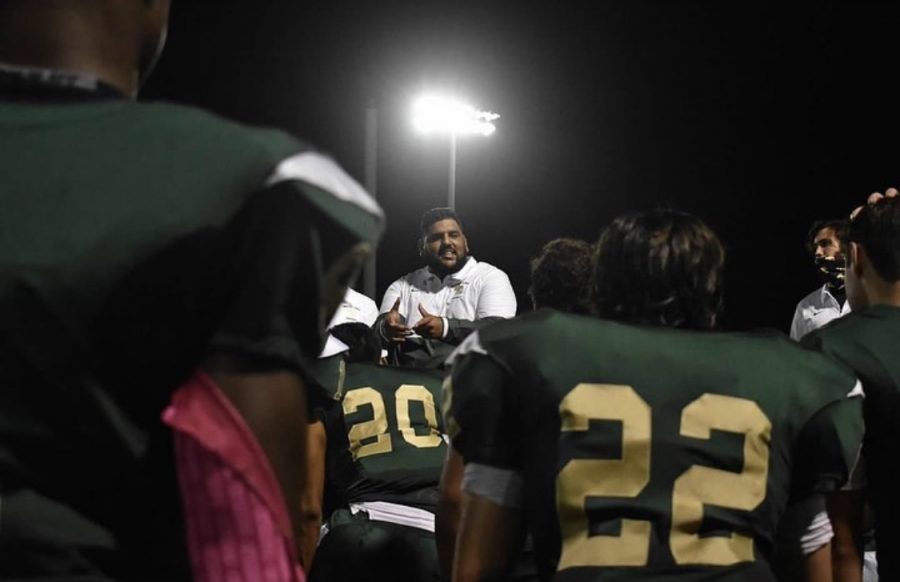 "I think we ran the ball fairly well," said ILS head coach Helder Valle. "We still have to execute taking care of the ball, however, I'm very pleased with the effort we ran with and how the offensive line blocked."
Sophomore quarterback Preston Landry got the starting nod for the second consecutive game. He completed 10 of his 14 passes for 93 yards. Junior James Brill was his lead target. He caught four passes for 53 yards.
ILS's defense ran the show against a Mater Academy offense that was outscored 496-37 through 10 winless games last season. Senior Kama Jackson IV recorded a game-high 10 total tackles, with junior Eric Islami tallying eight. Freshman Jaylen Morris notched a season-high seven tackles. Senior Yaniel Rodriguez and Lee both registered a sack.
"The defense is doing great," Valle said. "We're doing those little things right and that's panning out on game day."
The Royal Lions victory marks the first back-to-back wins since September 23, 2019. They look to make it three-consecutive W's, which would be the first time since October 10, 2016, on Friday, when they travel to take on Calvary Christian Academy (3-0) in a conference matchup.
The Royal Lions will return to the Lion's Den on Thursday, November 5, for a non-conference game versus Belen Jesuit (2-3). The game versus Belen will be hosted as part of ILS's Homecoming celebrations.
About the Writer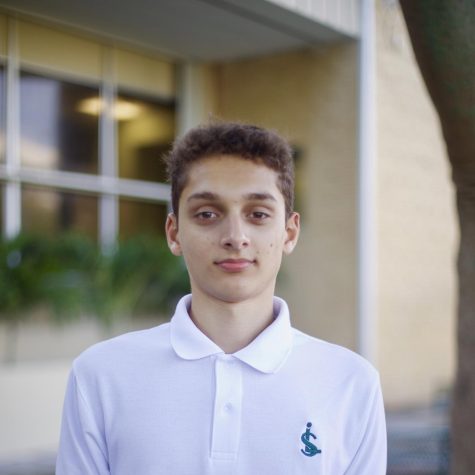 Anthony Yero, Co-Editor-in-Chief



Anthony Yero is a senior at ILS and is enrolled in Journalism 3. Anthony enjoys covering the Sports beat for the "Royal Courier" and looks forward to a career in journalism.