Girls volleyball finishes tough week with a win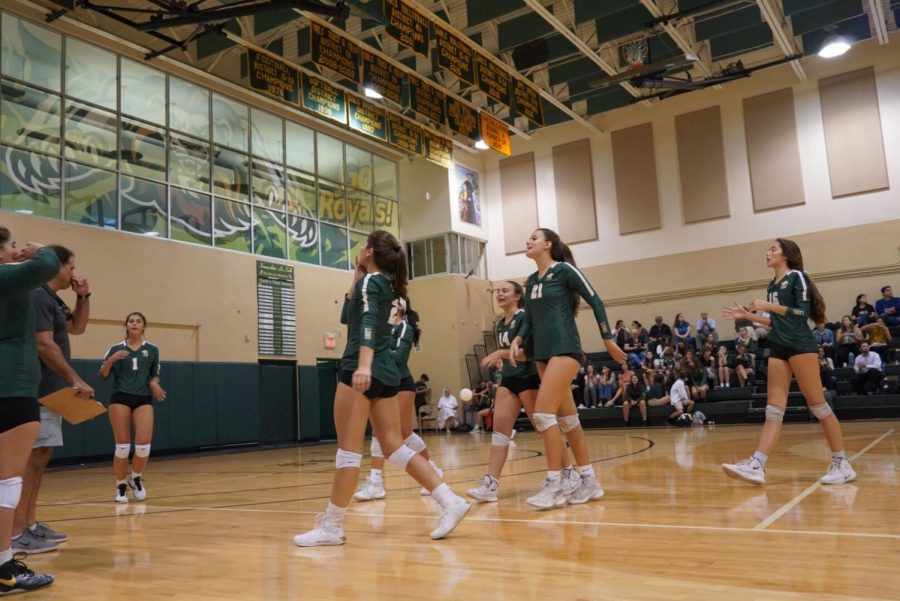 Last week, the Lady Royal Lions volleyball team ended a tough and long week with a victory.
The Lady Royals entered the week with a 4-6 record, and despite the difficult schedule, the team finished the week with a dominant victory.
Senior captain Mikayla Sanchez-Torrelio led the Lady Royals volleyball team with 11 kills last Monday in a loss to Chaminade-Madonna. Sophomore Cristina Blanco registered 12 digs. The team lost in straight sets to Chaminade.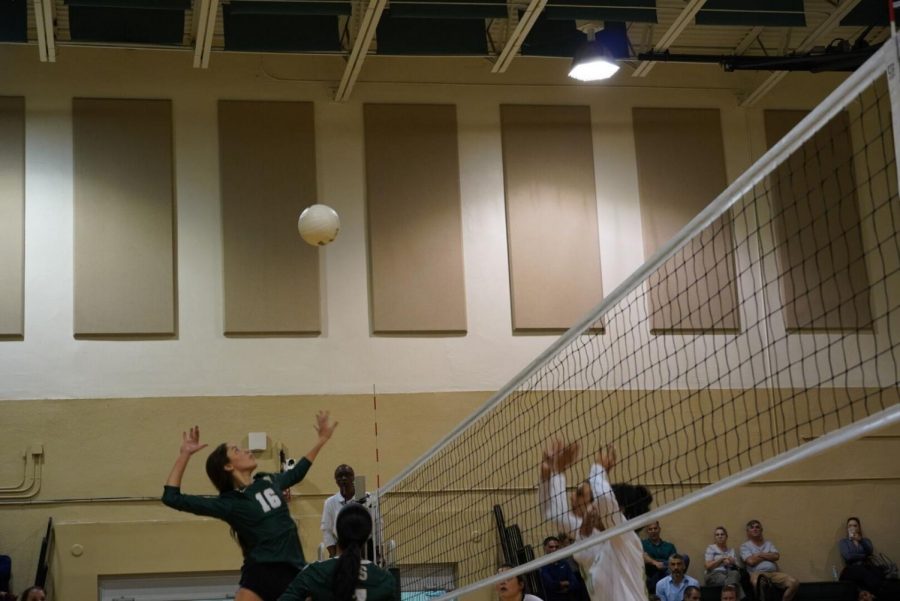 On Tuesday, the Lady Royal Lions welcomed the Carrollton School of the Sacred Heart to the Don Bosco Arena. In what was a very competitive match, Lady Royals won the first two sets, 25-22 and 26-24. Unfortunately, Carrollton came back to win the next three sets. 
Junior Adriana Medina excelled against Carrolton, registering 21 assists. Senior Madeline Cannata added 13 kills and five aces.
The Lady Royals finished the week on Thursday by bouncing back from tough losses with a win against Colonial Christian. 
ILS won three out of four sets 25-17, 15-25, 25-15, and 25-22. Medina continued her stellar play adding 23 assists and eight digs to her weekly total. Senior Madeline Cannata added nine kills. Sophomore Kiara Aliette registered five serving aces.
The Lady Royals will look to better on its 5-6 record this week. They have a four-match week ahead of them, including matchups against Edison, Miami Springs, iMater Charter, and rival MAST Academy.